Nalli Return & Exchange Policy
Following are the details of the Nalli return policy that is applicable for all items sold on Nalli.com.
In case you have received a defective or a damaged product, you will be eligible for a free replacement/ refund or exchange.
To return an unused defective/ damaged product, an intimation of the same must be made to Nalli via e-mail to eshop@nalli.com or by call to +91 80 4612 6201 ( Mon - Fri 9:30 am to 6:30 pm IST) within 7 days from the receipt of the product, and the product must be returned to Nalli within 15 days from the product receipt date.
If you are sending us an email, it should contain comprehensive details of the defects/complaints of the order/package delivered to you. Please note that Nalli shall examine the returned products for all such defects/variations, on the basis of the customers' e-mails.
The products returned should be in original condition,unused, should have original tags/labels in place and folds intact and returned along with the box in which the product was delivered. The product shall be considered for exchange/ refund only if the customer meets all the above mentioned criteria.
Damaged/ defective items must be returned in the original condition(as you received it), along with the box in which the item was delivered.
In case the product tag is removed/ damaged, return policy will not be applicable for the same.
Never send back an item without consulting with us.
The table below provides return time frames within which the product must be returned for a refund or replacement,as applicable: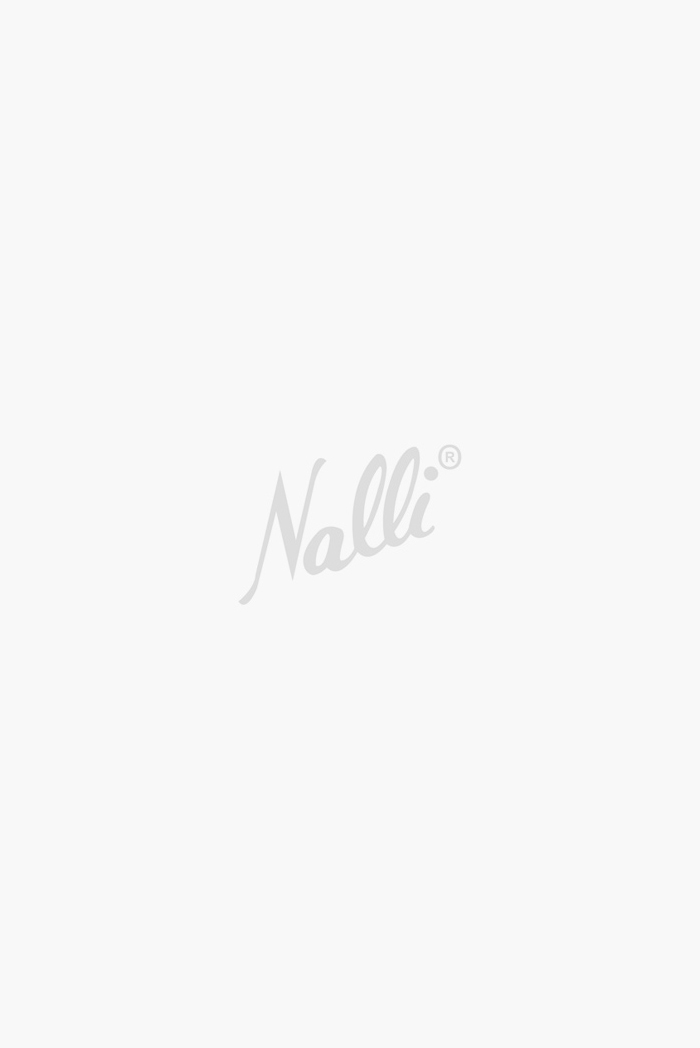 In case of any queries related to returns, we advise you to call us at +91 80 4612 6201 ( Mon - Fri 9:30 am to 6:30 pm IST) or email your query to eshop@nalli.com.
Please have your Order Number/Registered Email id, Product Name and your Pick-Up Address information ready before you call.