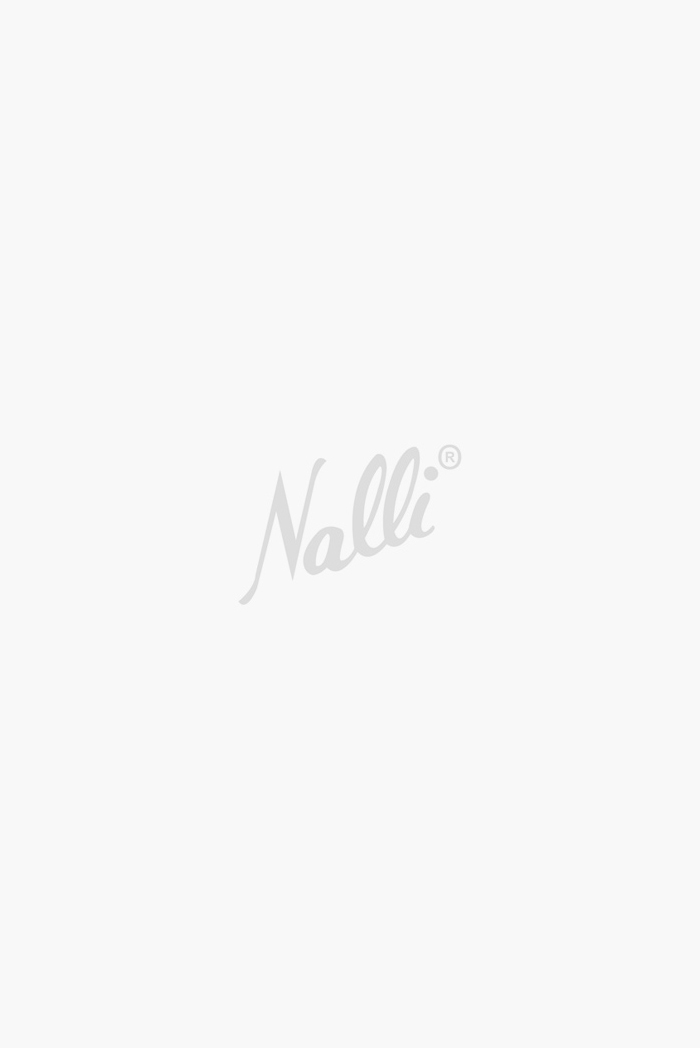 ABOUT NALLI
Nalli has been synonymous with silk and Kanchipuram sarees. Established in the year 1928, we have grown to be a leader in the textile and retail business.
Under the visionary Nalli Chinnasami Chetty, the family-run brand earned the customers' trust and became a household name for pure silks and traditional sarees. After thirty years, the family baton was passed on to the grandson, Nalli Kuppusami Chetty who has been awarded the Padma Shri in 2003 – India's fourth highest Civilian Honour – for his contribution to Trade & Industry.
In a radical departure from convention, Nalli Kuppusami decided that the shop would do no discount selling - an unheard of prospect back in the 1950s. Since then it has been a pioneer in the field of textiles, leading the change for the entire industry. Nalli now stood for unrivaled quality at competent prices with a growing number of loyal customers.
Over the years, Nalli went to become a leading name in the saree industry, offering everything from traditional silks to lightweight fabrics like crepes, chiffons and georgette sarees.
Today, the focus has broadened from being not just being a leading saree-retailer, but also one of the most trusted names in fabrics, apparel, and home furnishings.
Nalli has also forayed into jewelry with Nalli Jewellers – a one-stop destination for exquisite jewelry. In 2015, Nalli introduced Etnische – an in-house brand which specializes in trendy Kurtis, Palazzos, and much more.
With each passing year, Nalli continues to grow and is well known for the trendsetting designs, high-quality fabrics, and the legacy of over 90 years.
The Management
Ramnath Nalli
Under the guidance and direction of Ramnath Nalli, Nalli Silk Sarees has made geographical expansions by opening retail outlets in Delhi, Mumbai, Bangalore, Hyderabad, and Ahmedabad. He also started an exquisite shopping outlet of about 50,000 Sqft. in the heart of Chennai, near the original family run shop. Under the guidance of Ramnath Nalli, Nalli Silk Sarees is professionally managed, having outlets in various parts of India and offices in USA and Singapore.
Niranth Nalli
Joining the family business in 2012, Niranth Nalli decided to take the business into an entirely new category of gold and diamond jewelry. The success of the first Nalli Jewellers store which opened in Chennai has strengthened Nalli as a trusted name for sarees as well as jewelry.
Lavanya Nalli
Coming on-board the family business in 2005, Lavanya Nalli has worked with the family to professionalize the set-up, ventured into successful product diversification, and conceptualized and explored new retail-formats with the launch of the successful Nalli Next sub-brand. After a 5 year stint in the US, where she graduated from Harvard Business School and worked at McKinsey, she returned to Nalli and is heading the omnichannel platform. She's the current Vice-Chairperson of at Nalli Silk Sarees Pvt. Ltd.