FIRST LIGHT
The magic of a new day rushes in as clouds of dawn break, the shining clarity helps us navigate and manifest the sweet thoughts that linger from the whispers of our dreams waiting to become reality.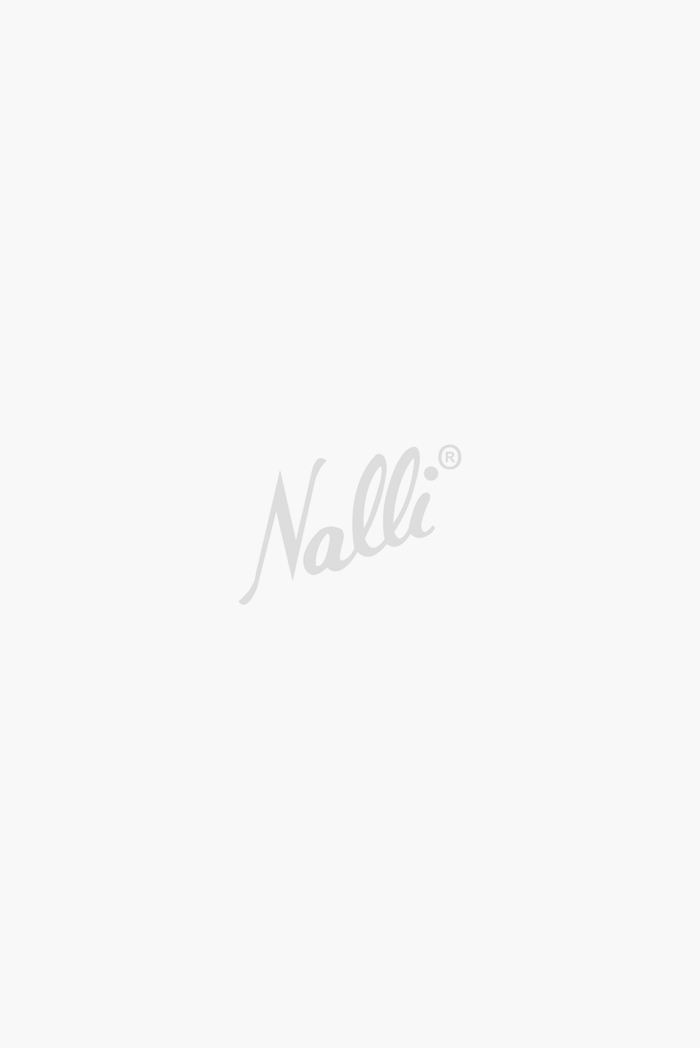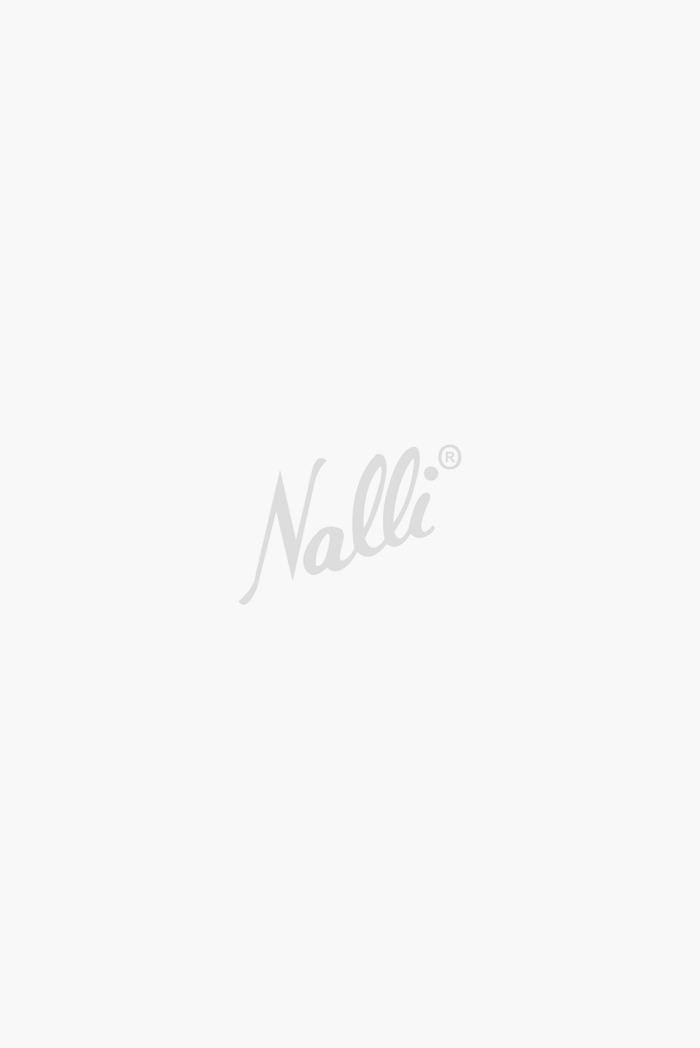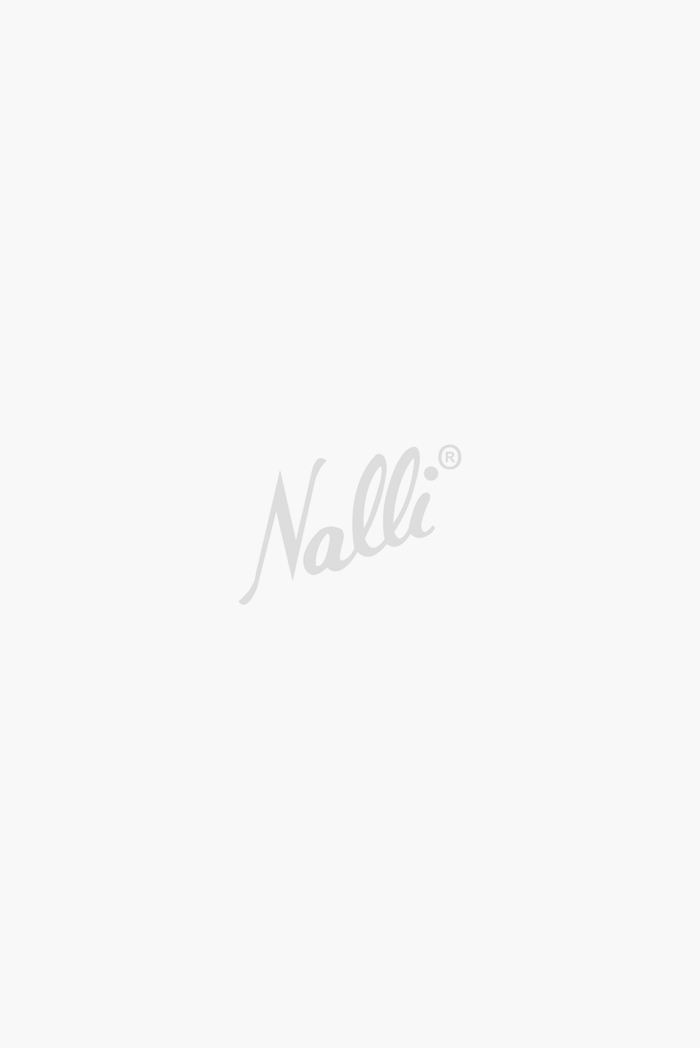 HOPEFUL ANTICIPATION
The longing to reunite with friends and family illuminates the spirit of the occasion and the arrival of the moment flickers as we are transported to a secret place succumbing to the invisible touch of love and hope.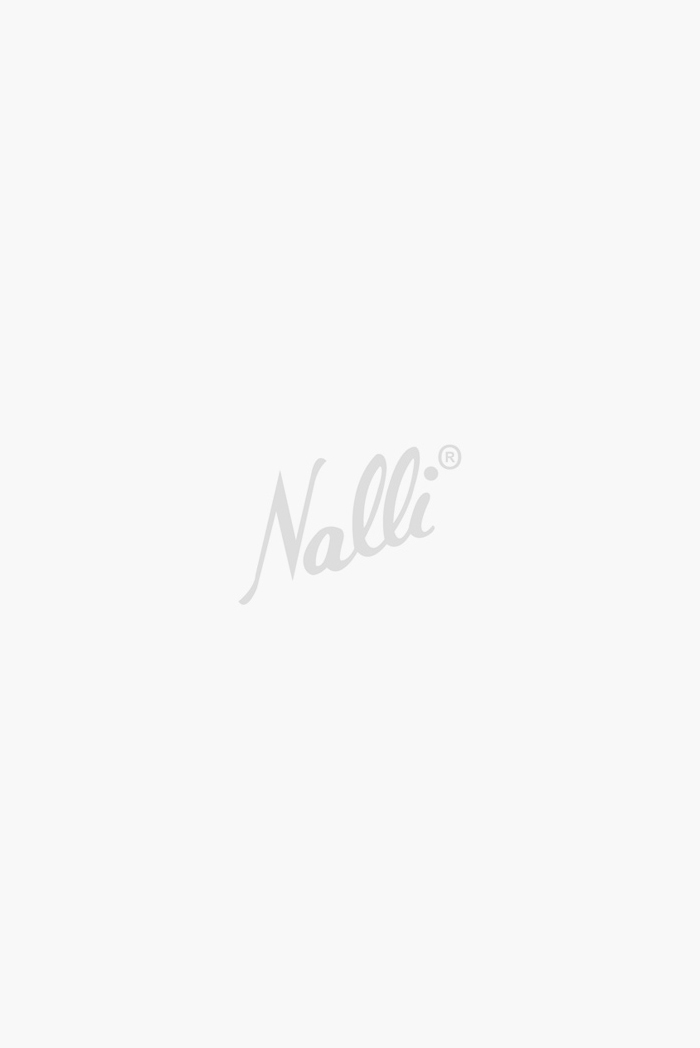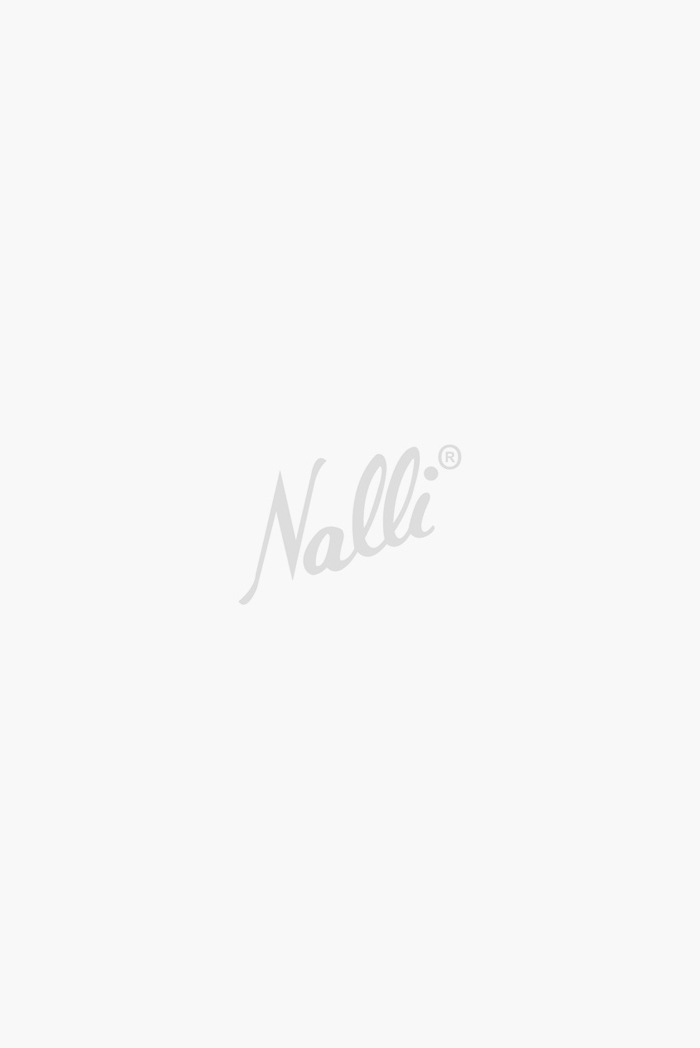 PRECIOUS MOMENTS
The exuberance does not stop for a moment as continuous threads of sweet talks and gentle embraces punctuate the celebration throughout the day where time is measured not by the hands of a clock but by the quality of moments shared with one another.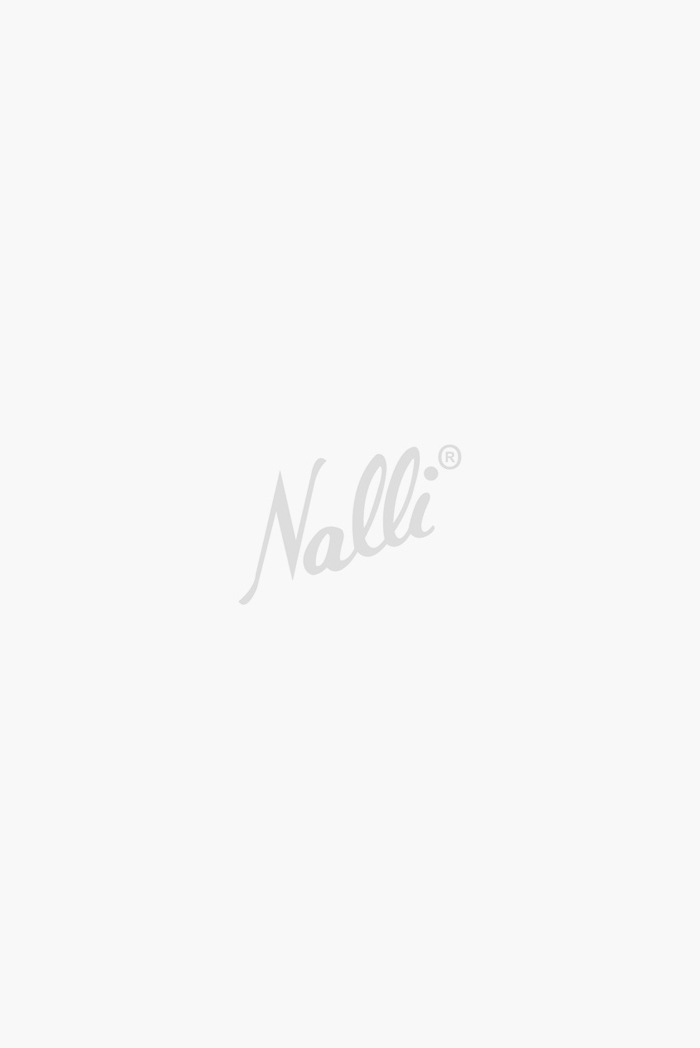 JOYFUL GIFTING
Fragile moments align like stars from dusk to dawn to create the perfect day and the rareness of these precious moments immortalize as we capture them and they remain etched in our hearts forever.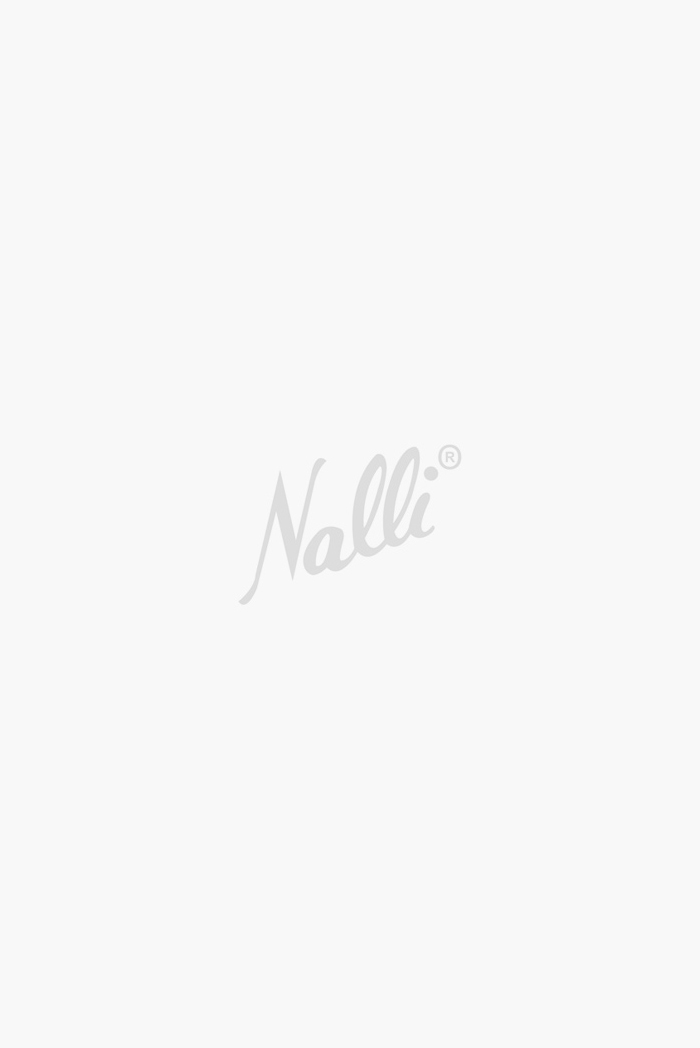 PRESENTING THE NALLI 2020 FESTIVE EDIT {Muhur}