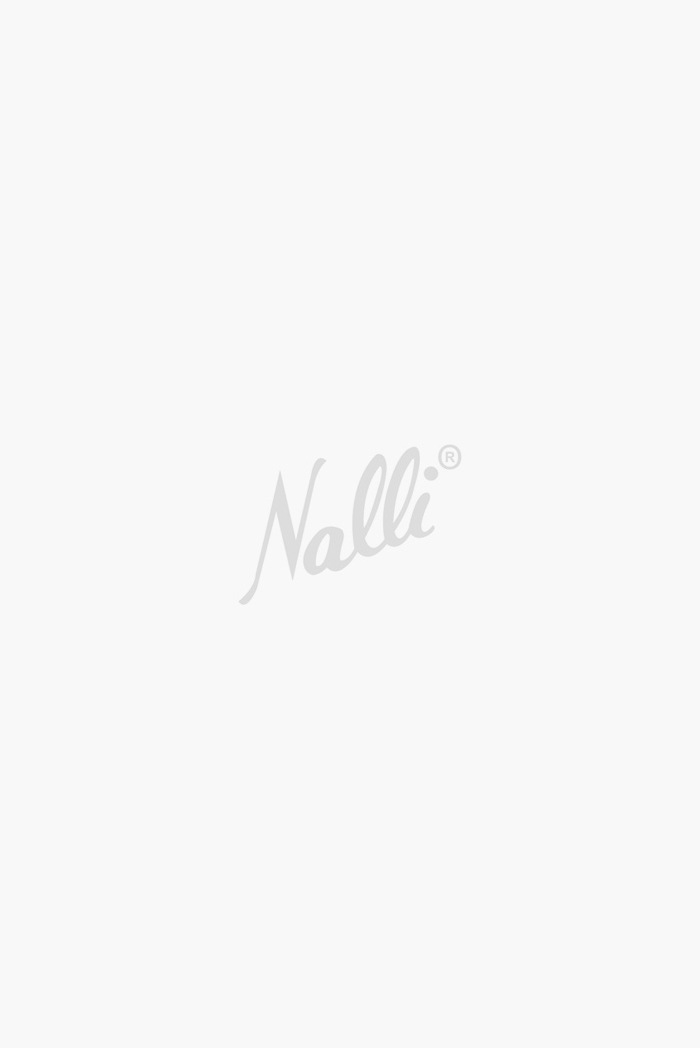 About the
designer collection
A collection of pure Tussar silk sarees in vibrant colours for the woman on the go. Inspired by the artistic style of colour blocking, the natural gold sheen and rich texture of Tussar silk is elevated with contrasting colours and striking designs. Add a pop of colour with every move you make in our bold and refreshing must have pure Tussar silks.
Celebrate
life in colour
Live boldly is a collection for the woman who dreams in vivid colours, she is inspirational and driven towards her goals. She carries pockets of bright colours everywhere she goes with her vibrant personality. Our pure Tussar silk sarees are designed to celebrate the power of the bold and mystical feminine energy.
Make
a statement
The designer collection features versatile designs and colours that can be worn without inhibition. Stand out and be loud, make a statement at work or play and stylise the chromatic sarees with a bold blouse and contemporary jewellery to complete the look.