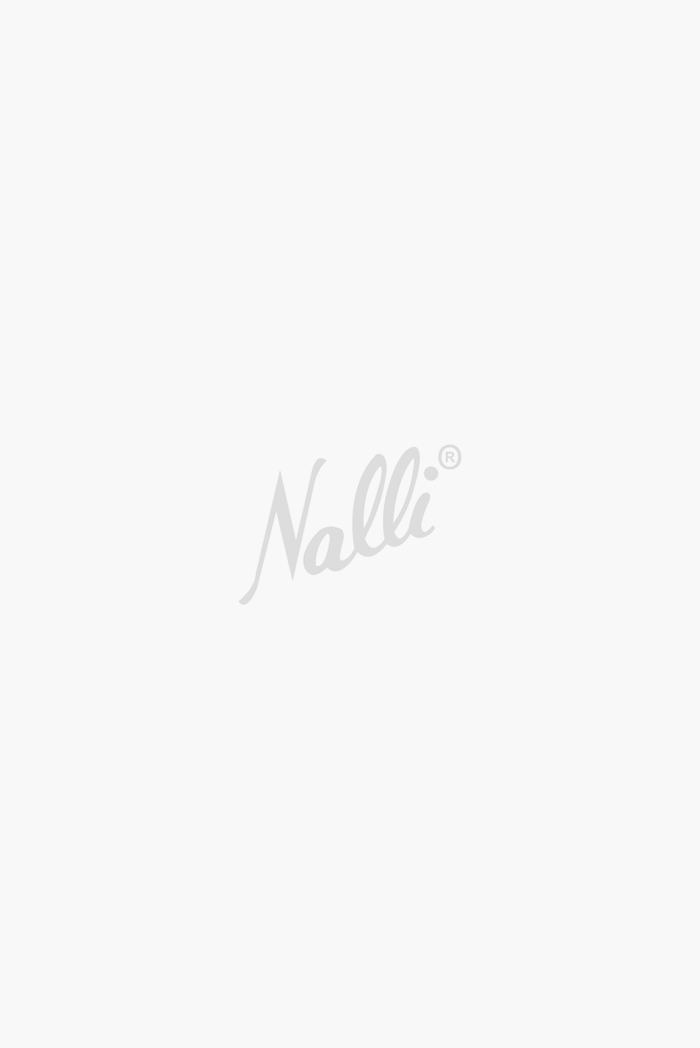 Ring in the festive spirit draped in our collection of festive silks and shimmering saris that light up your whole day from soothing devotional mornings to high-spirited evening celebrations.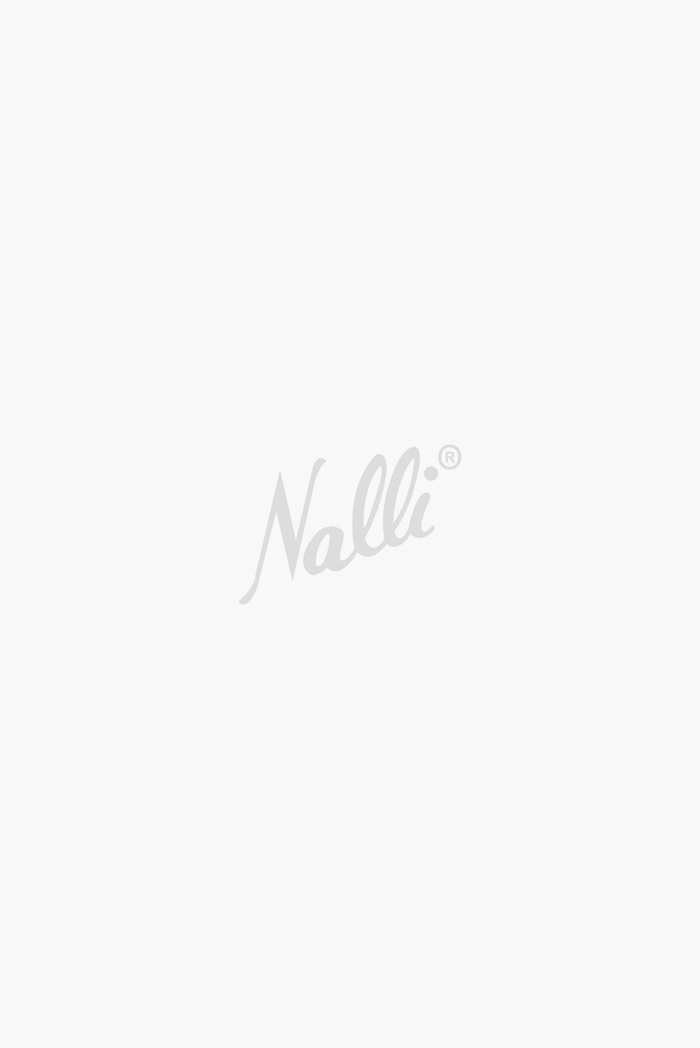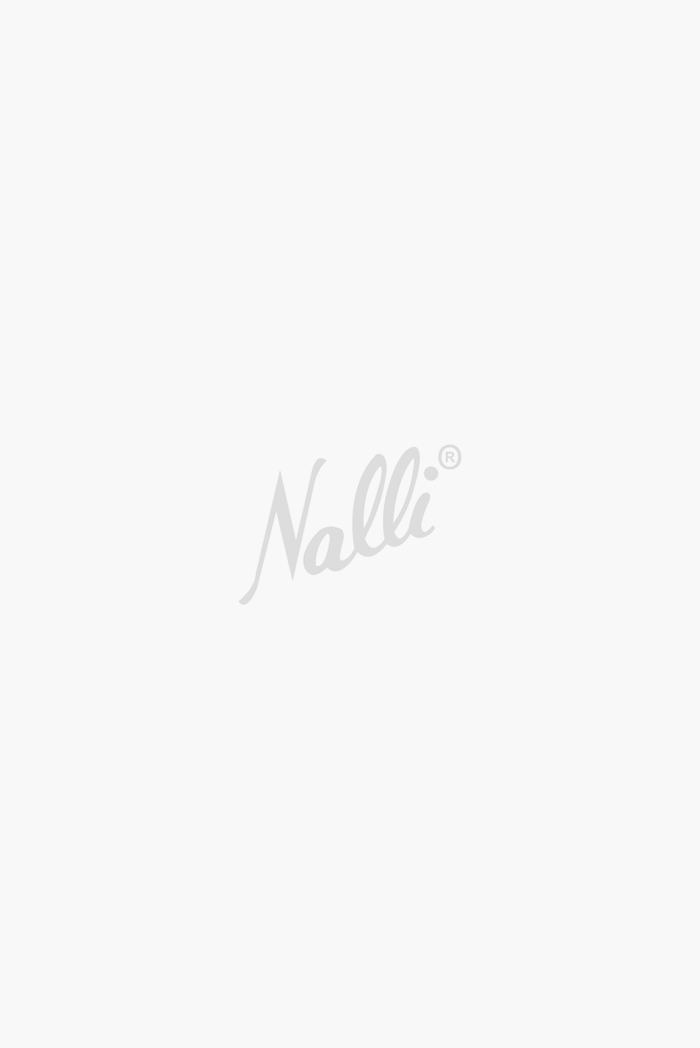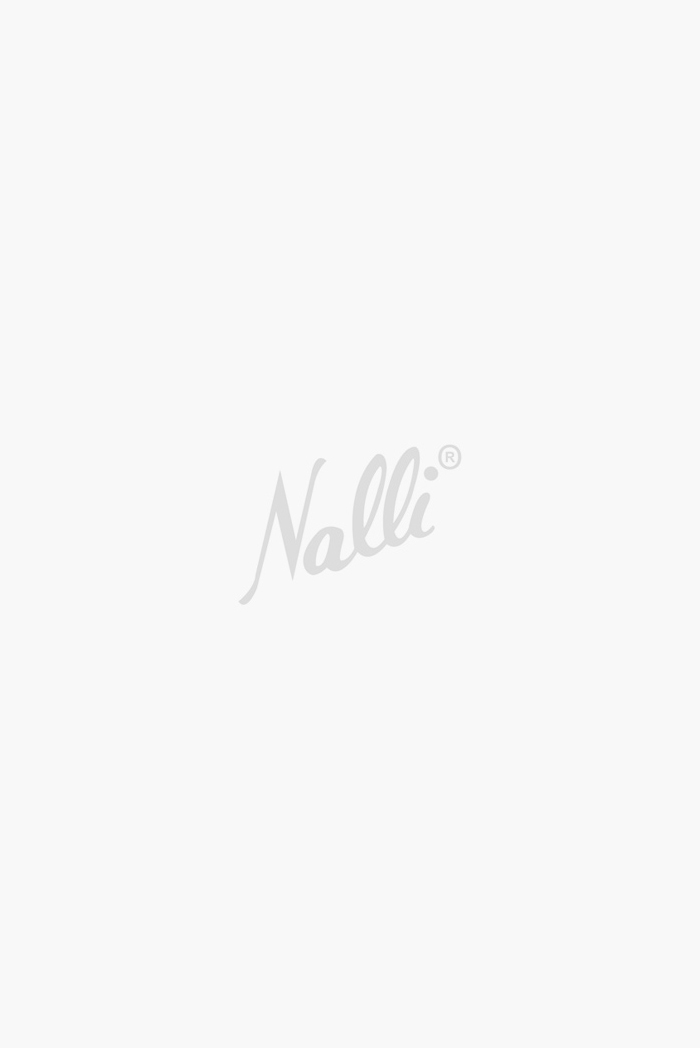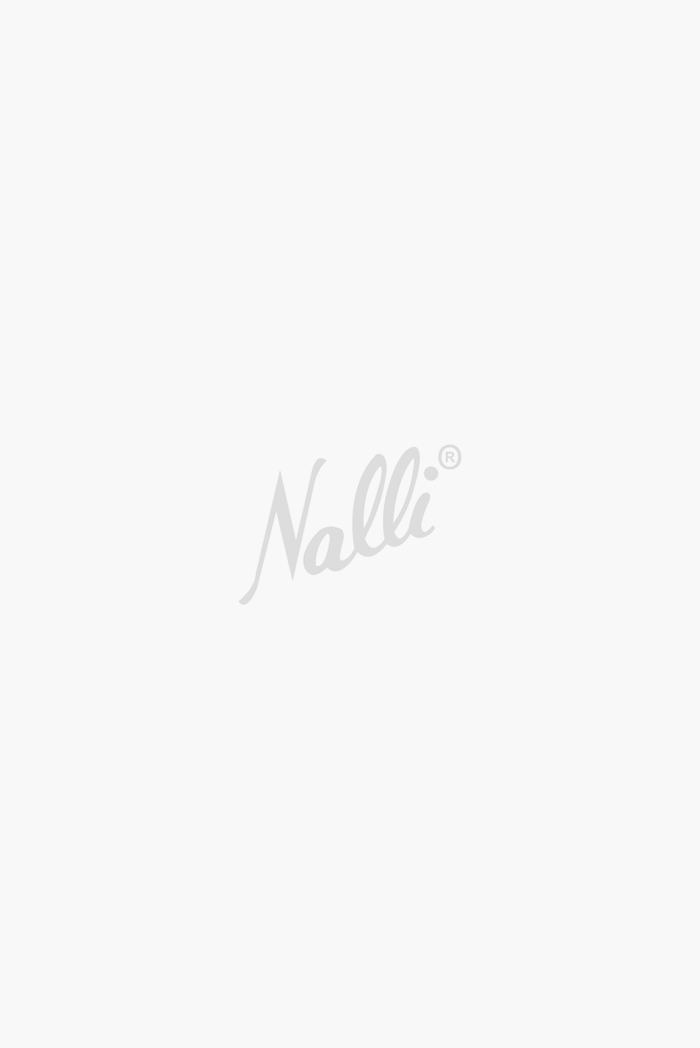 Ring in the festive spirit draped in our collection of festive silks and shimmering saris that light up your whole day from soothing devotional mornings to high-spirited evening celebrations.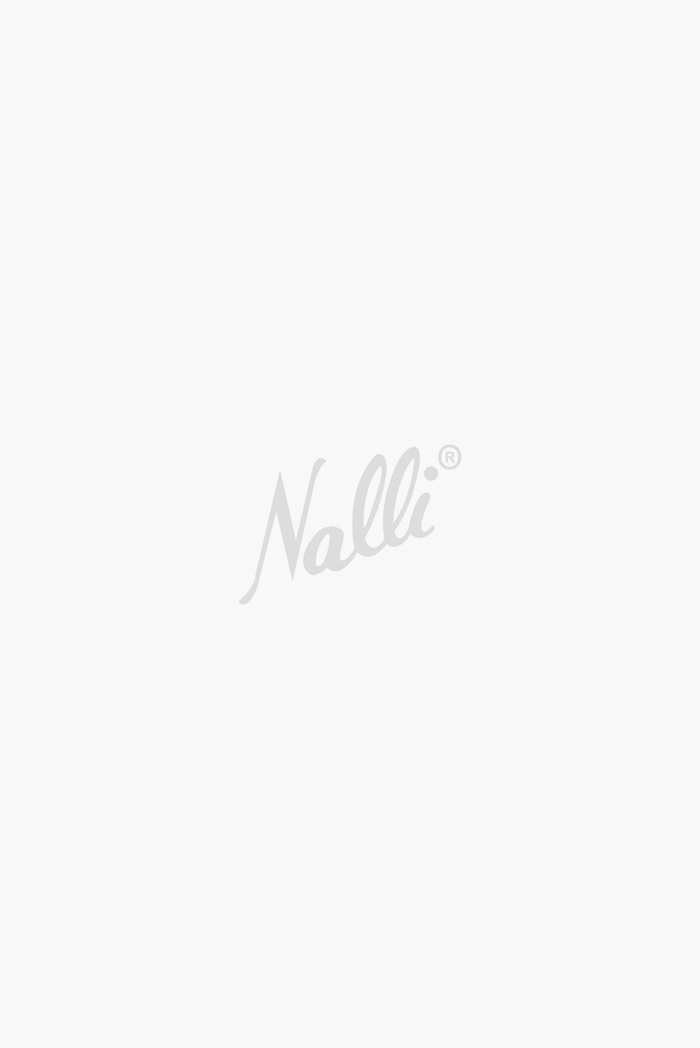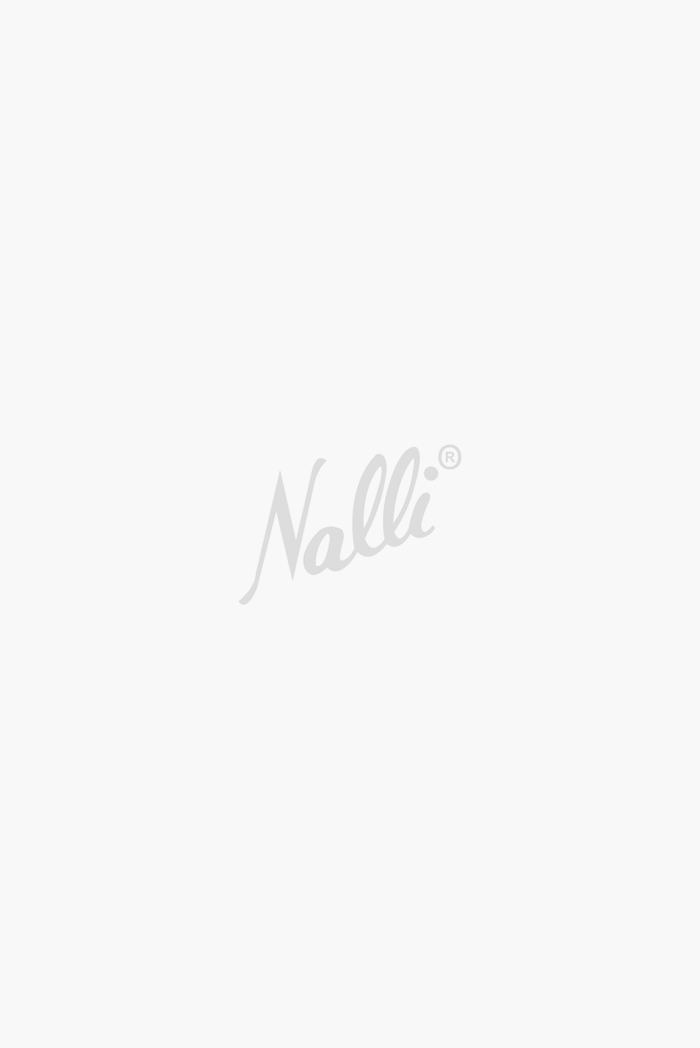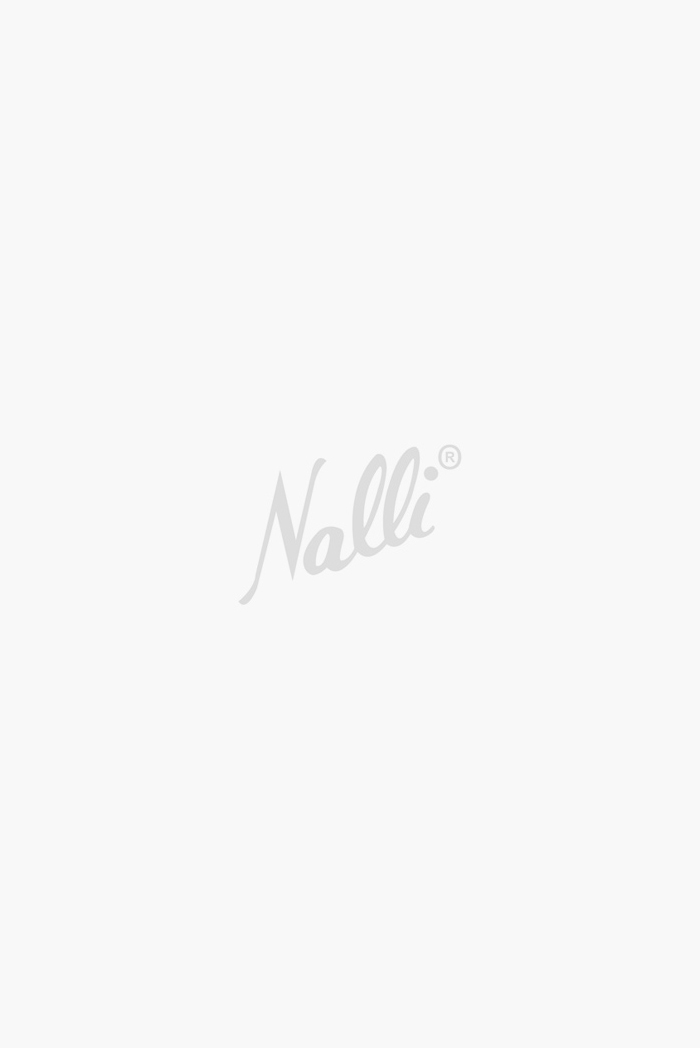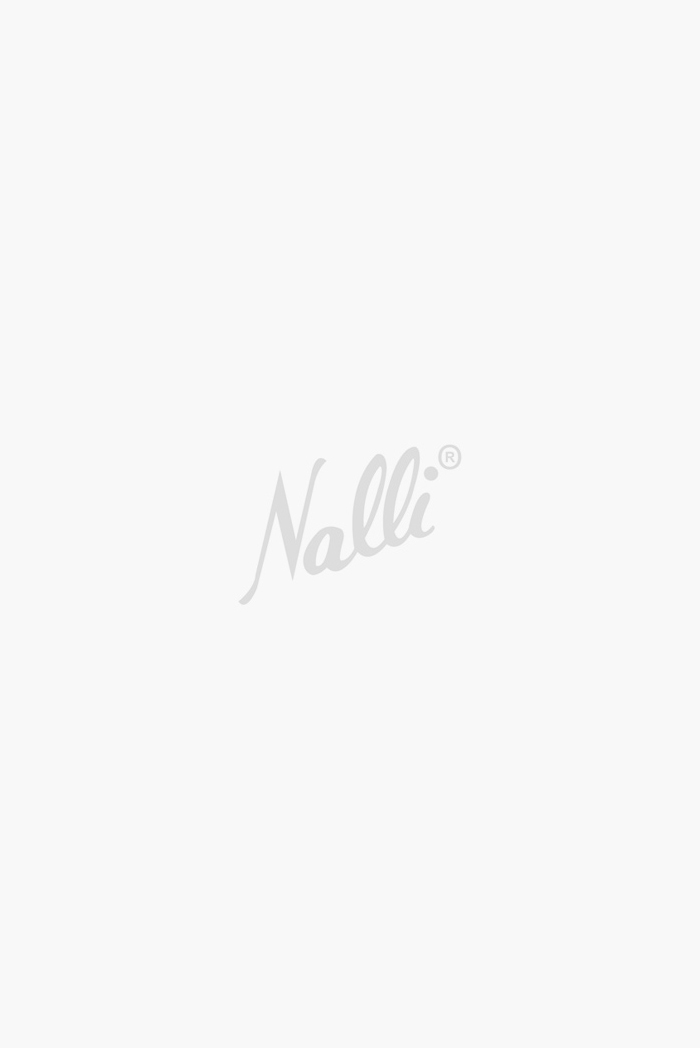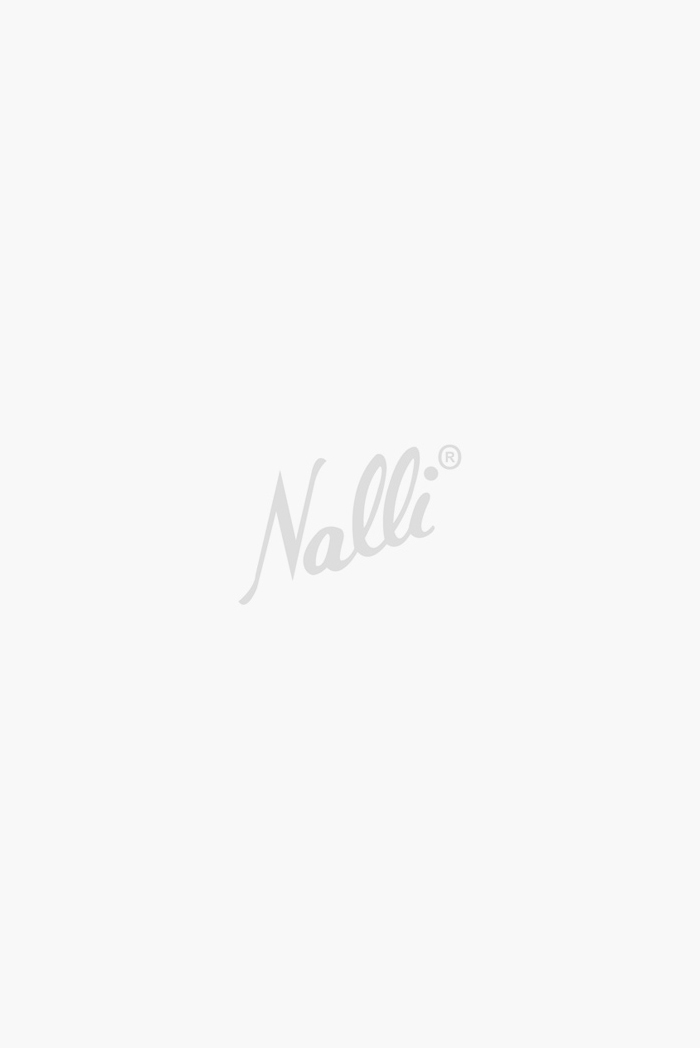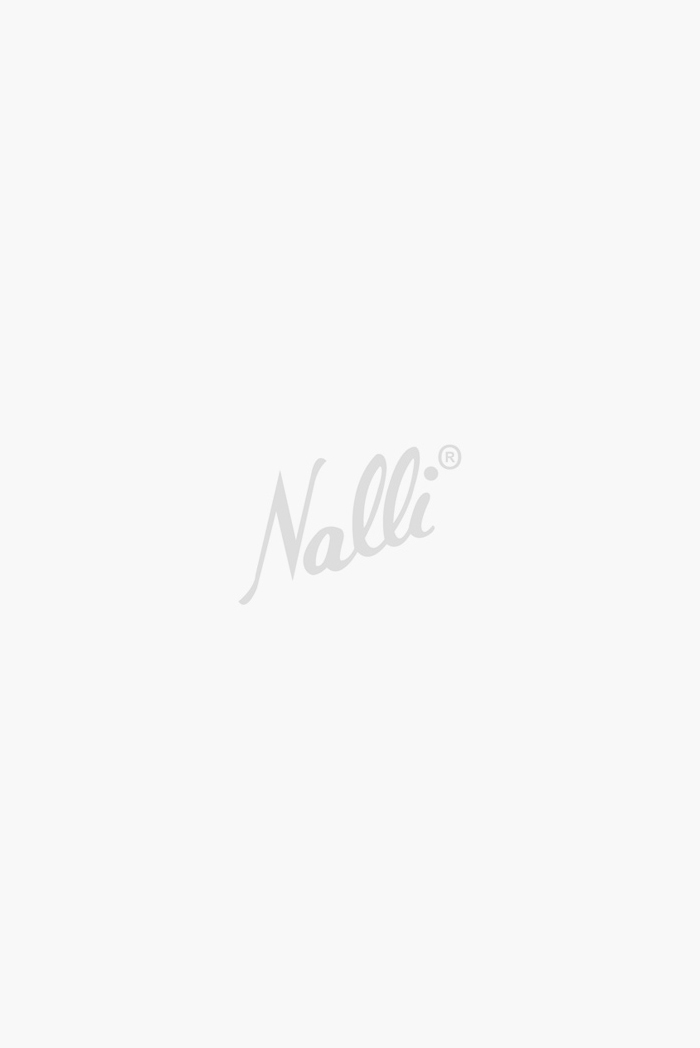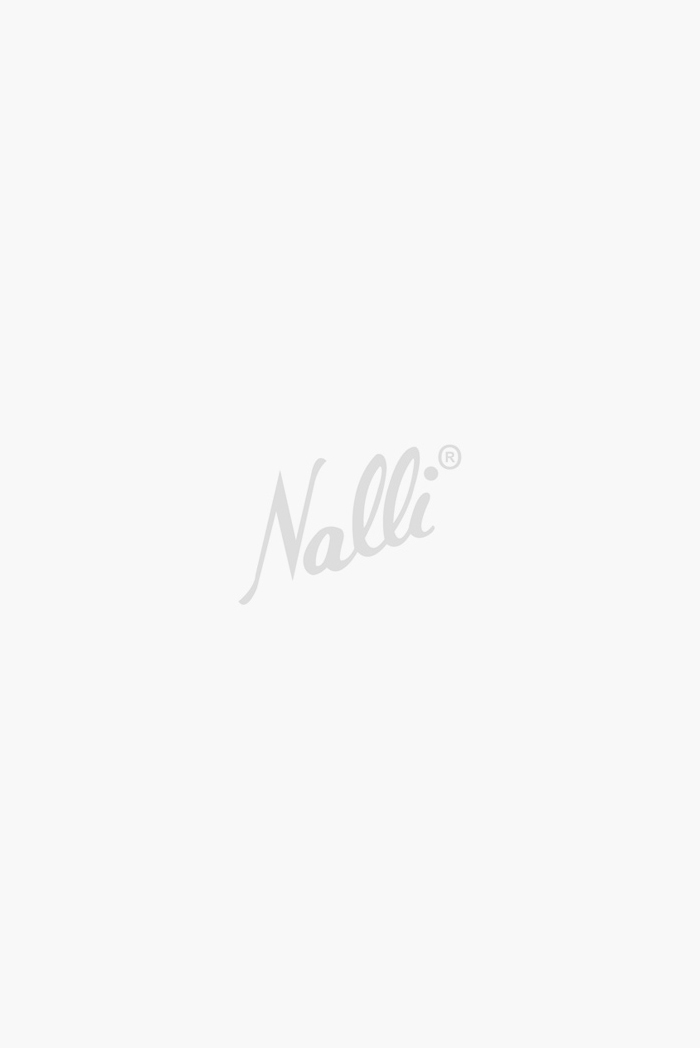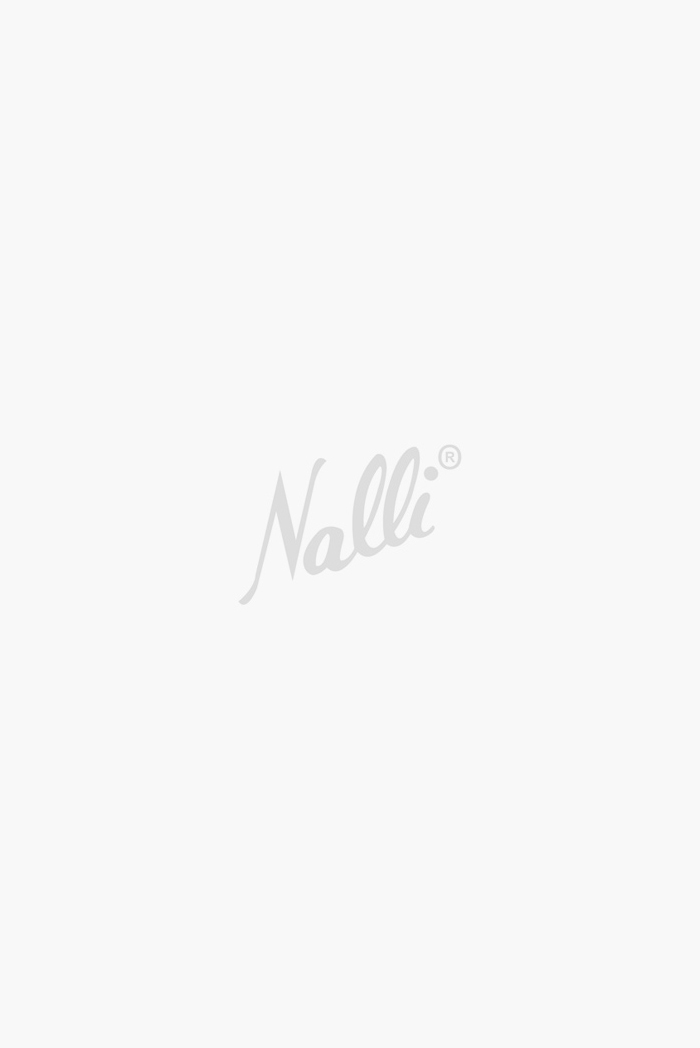 NF2503797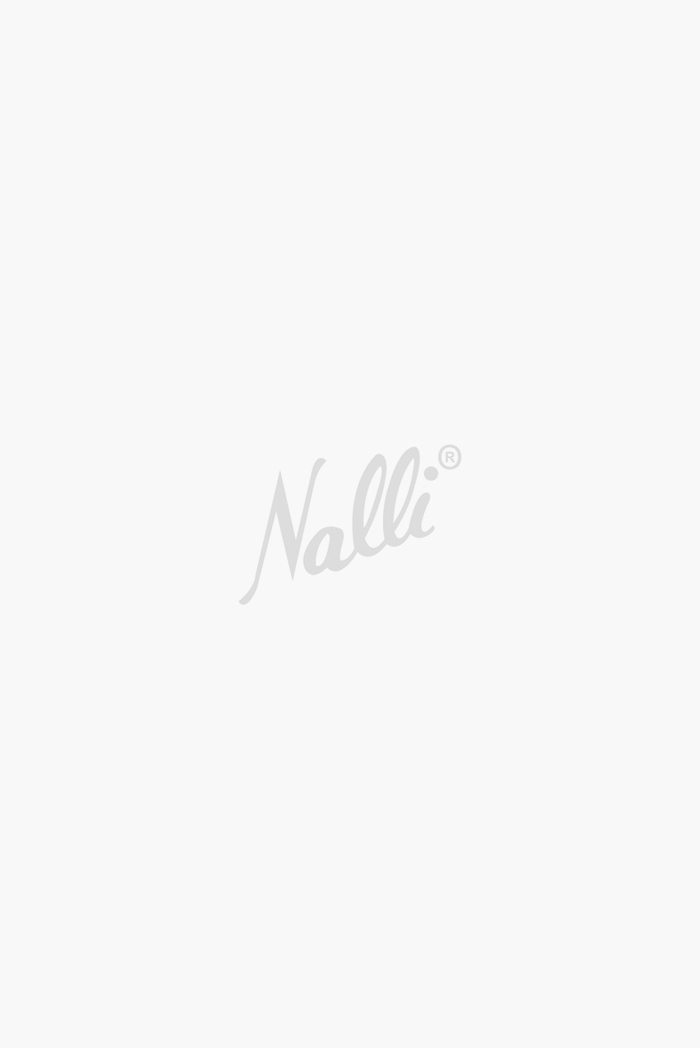 ES0111464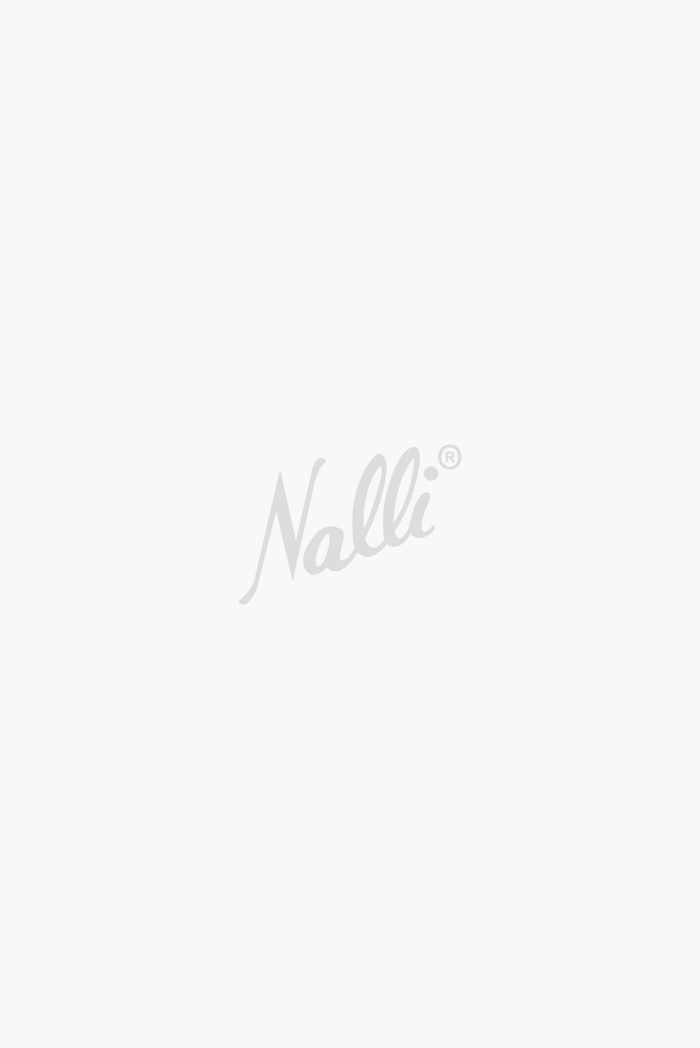 ES0088138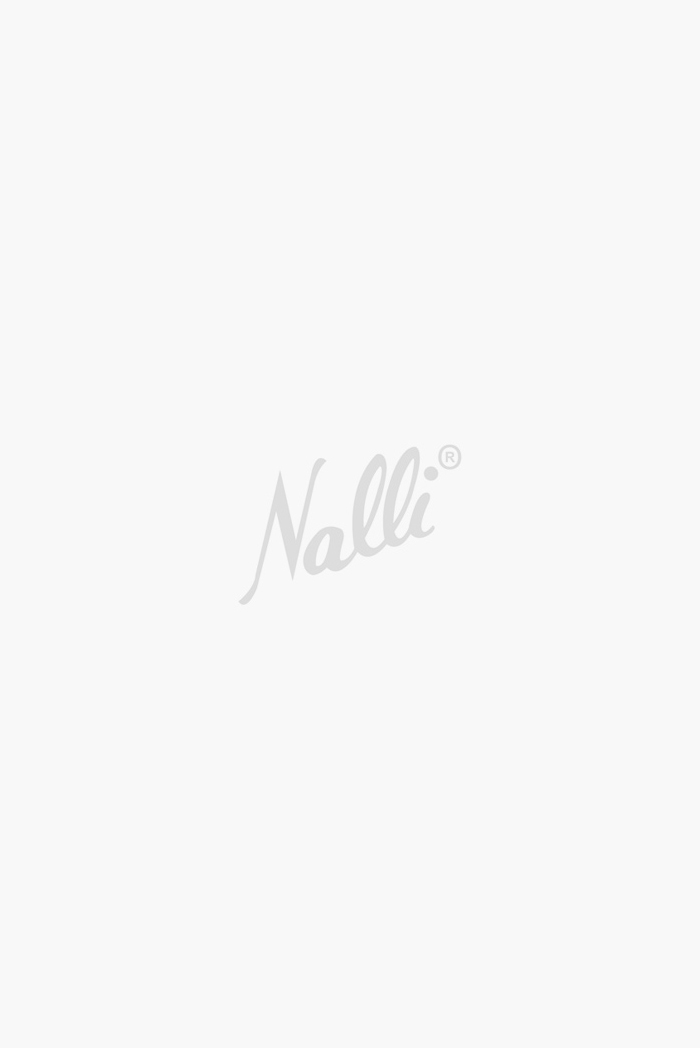 ES0117470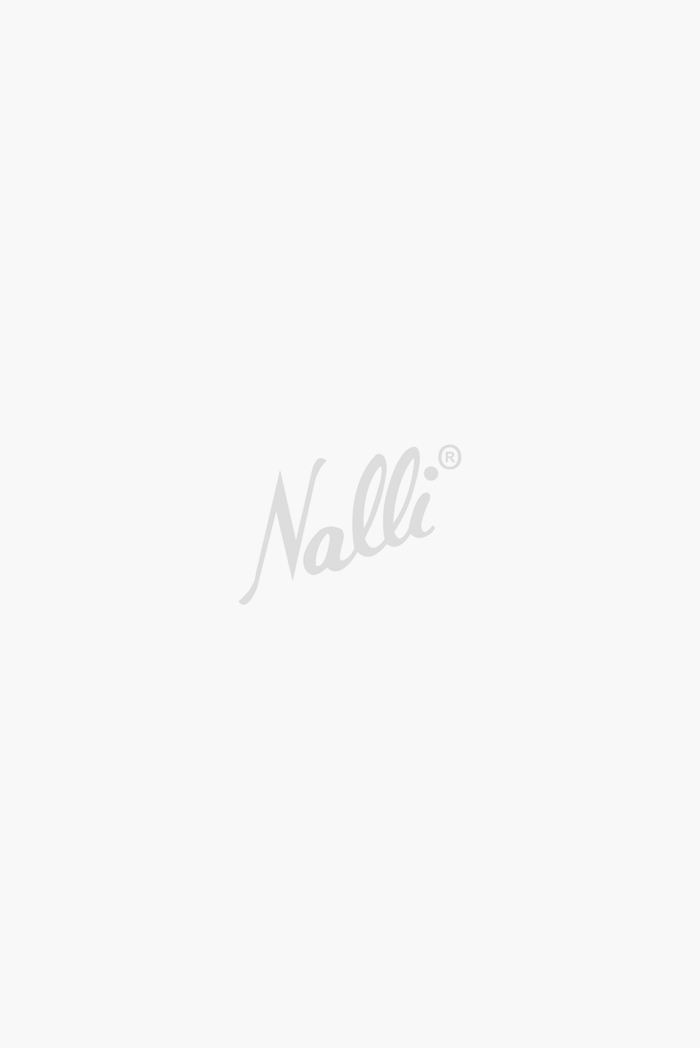 ES0094150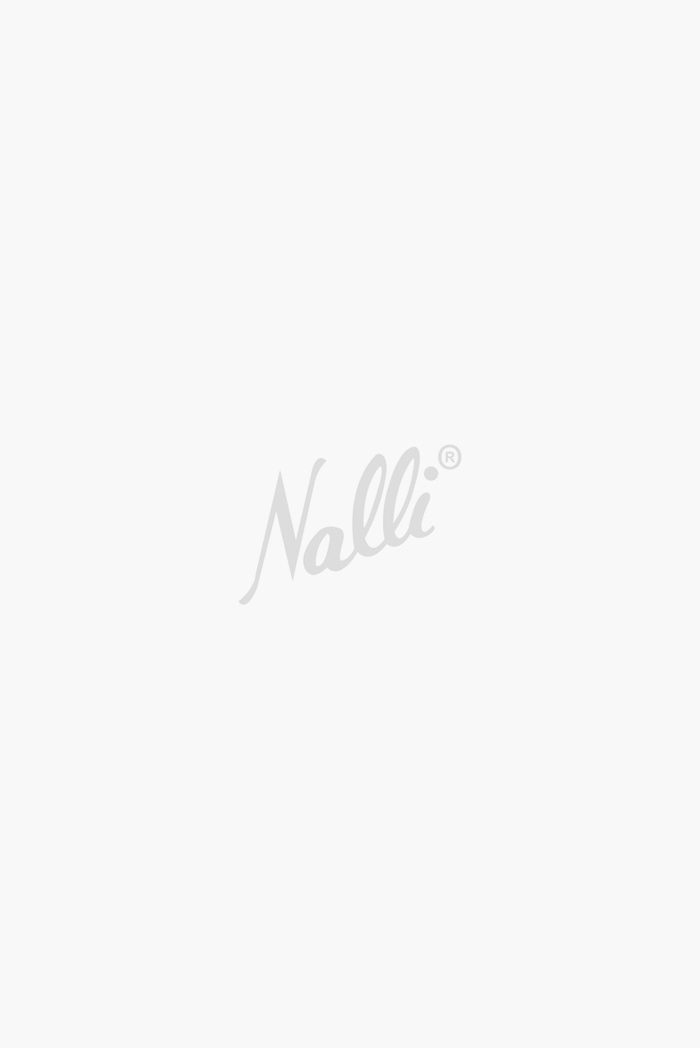 NF2510754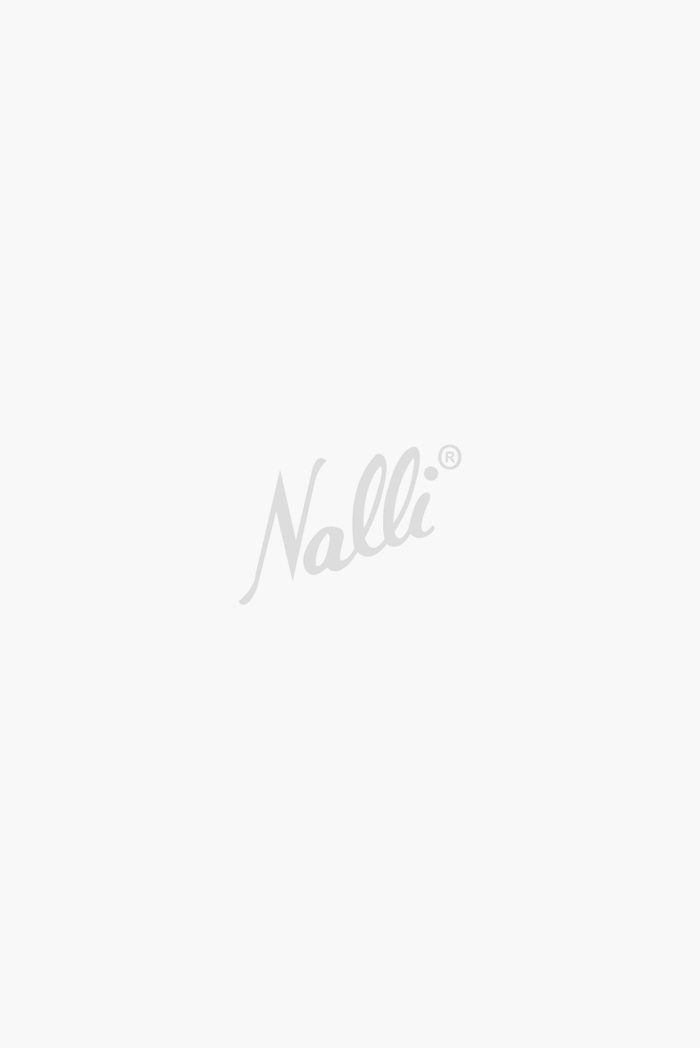 ES0125654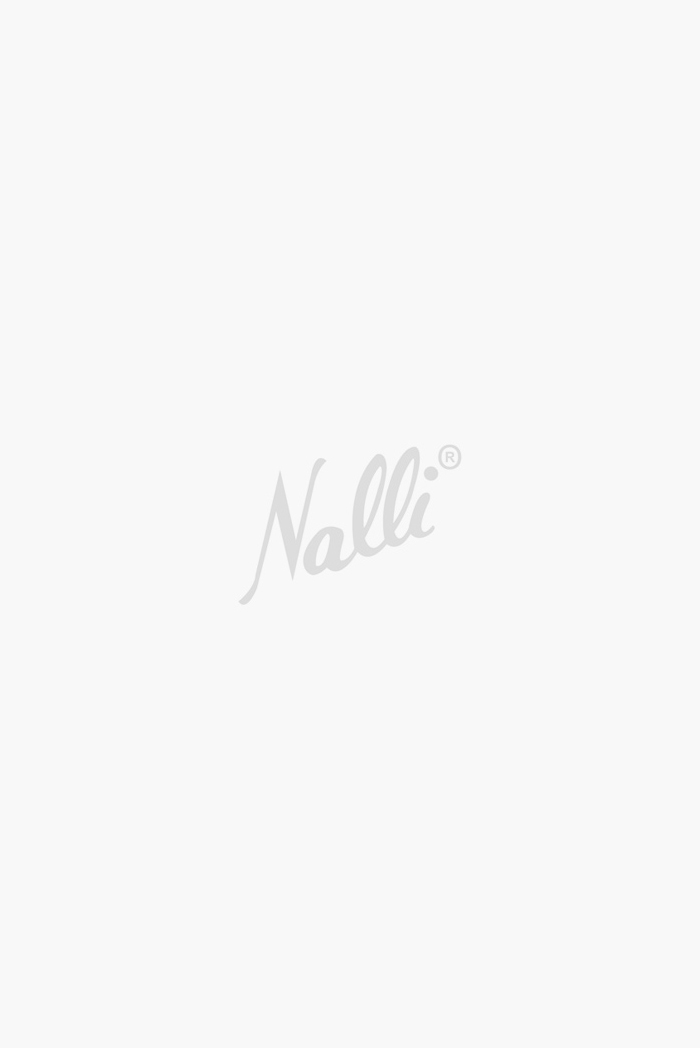 ES0118866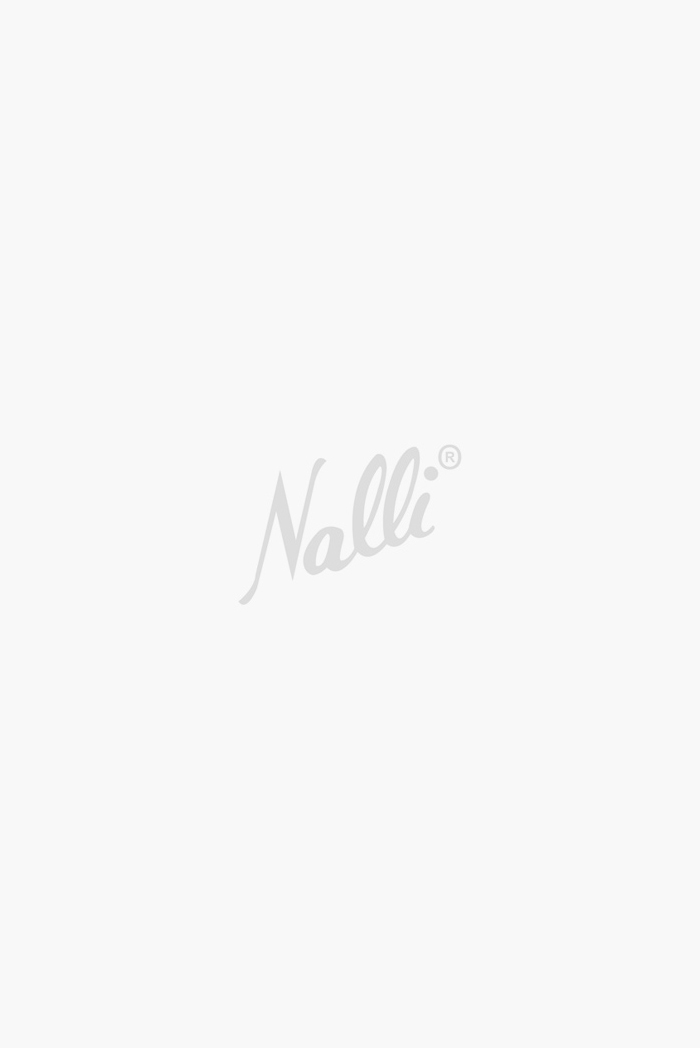 ES0125713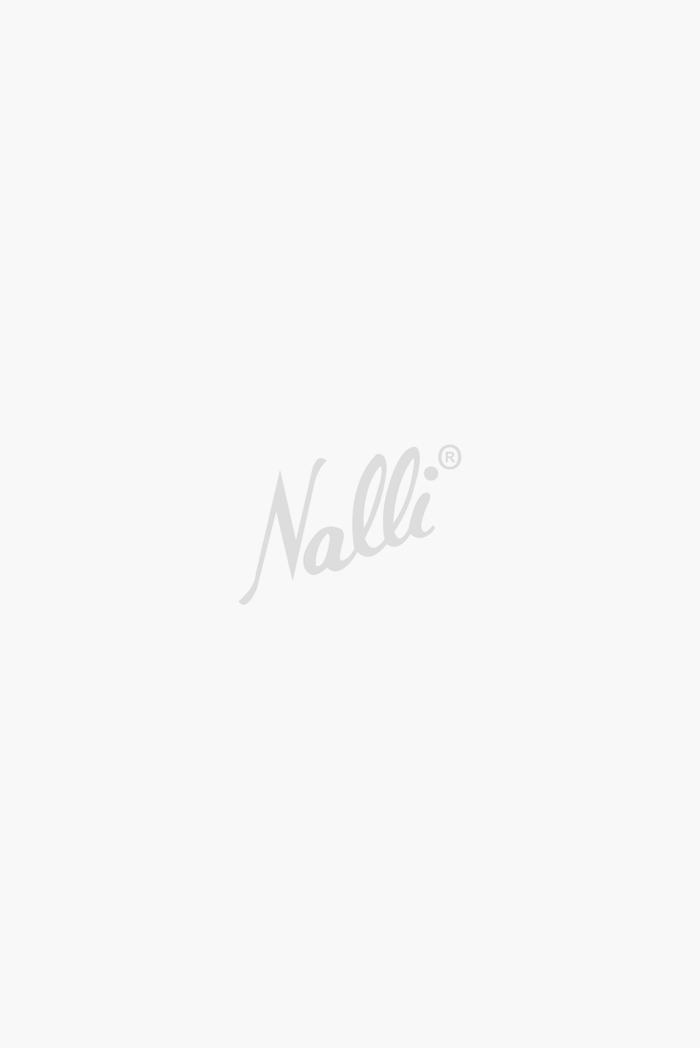 ES0116701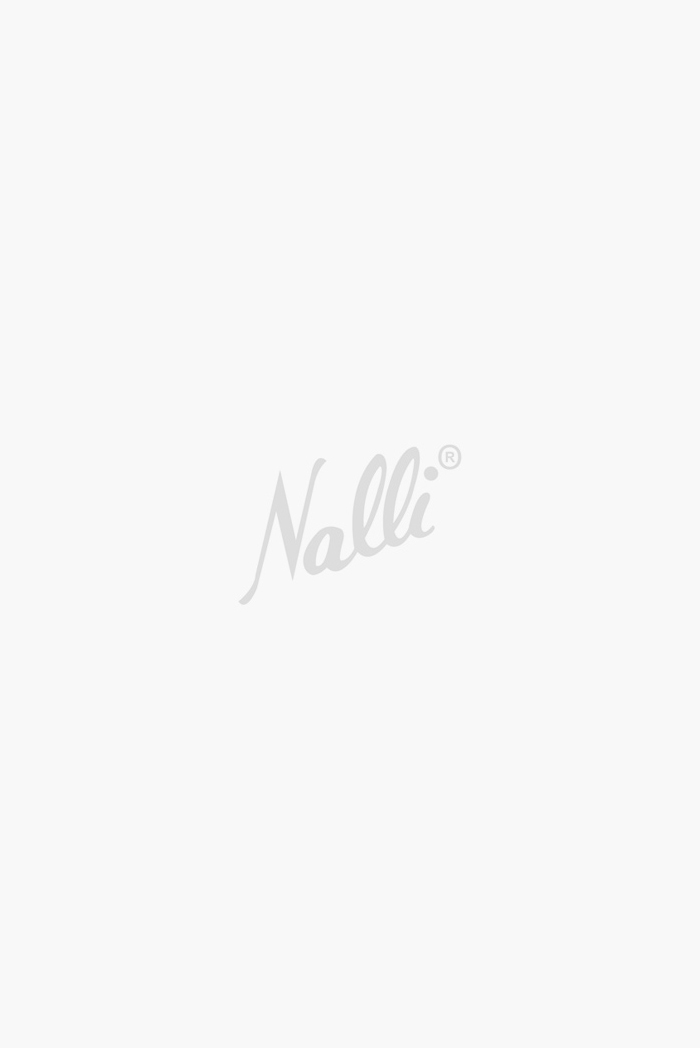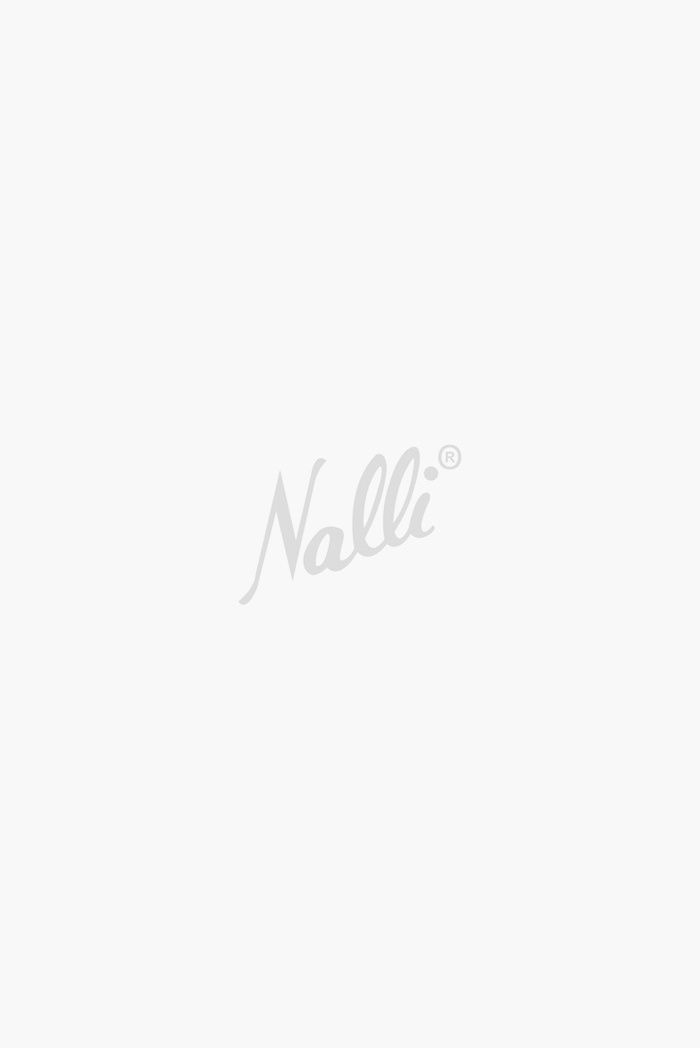 ES0122375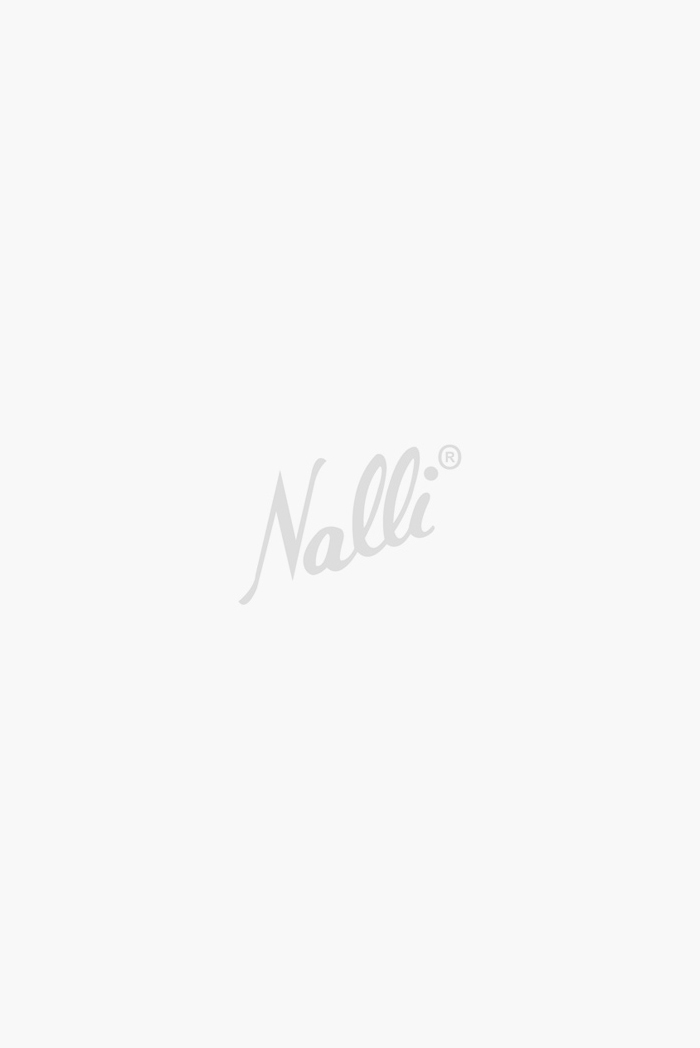 ES0123547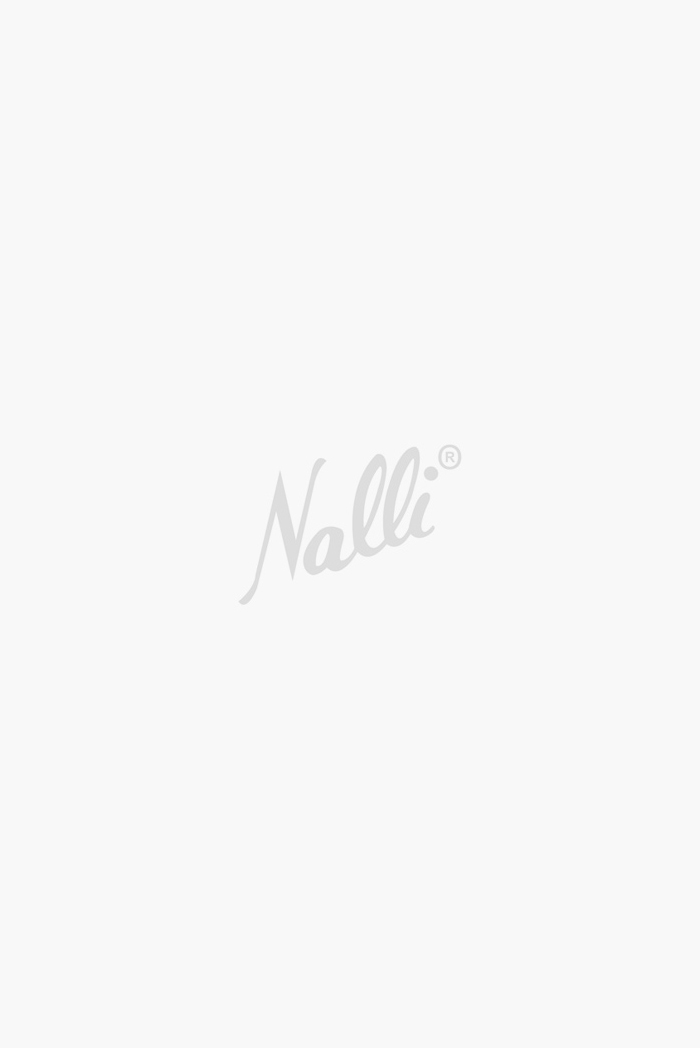 ES0087028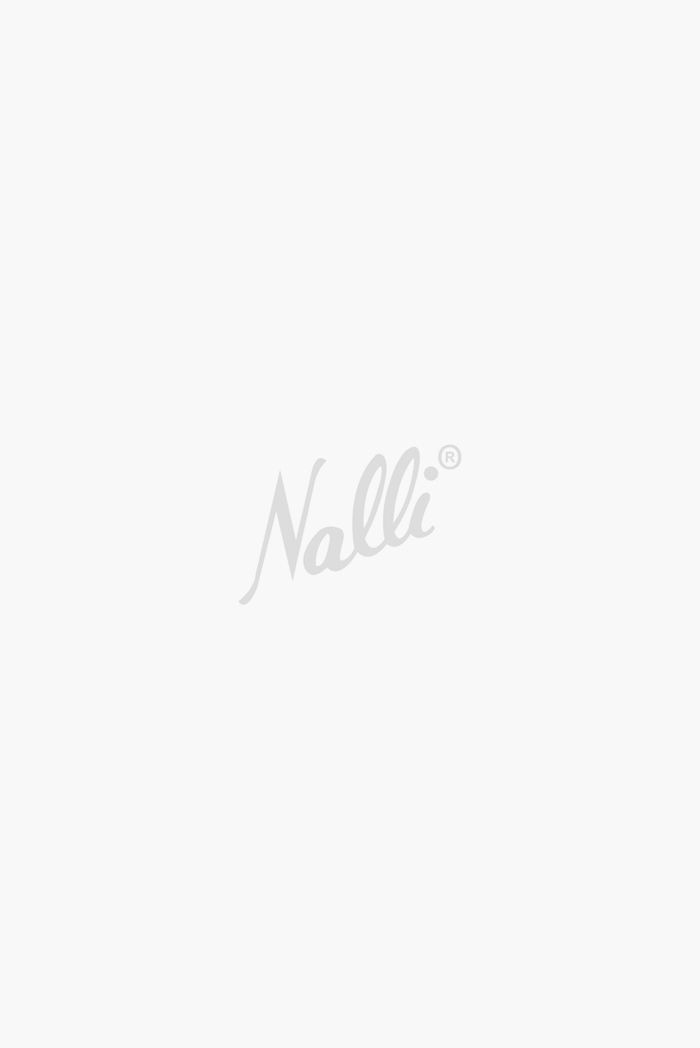 ES0122884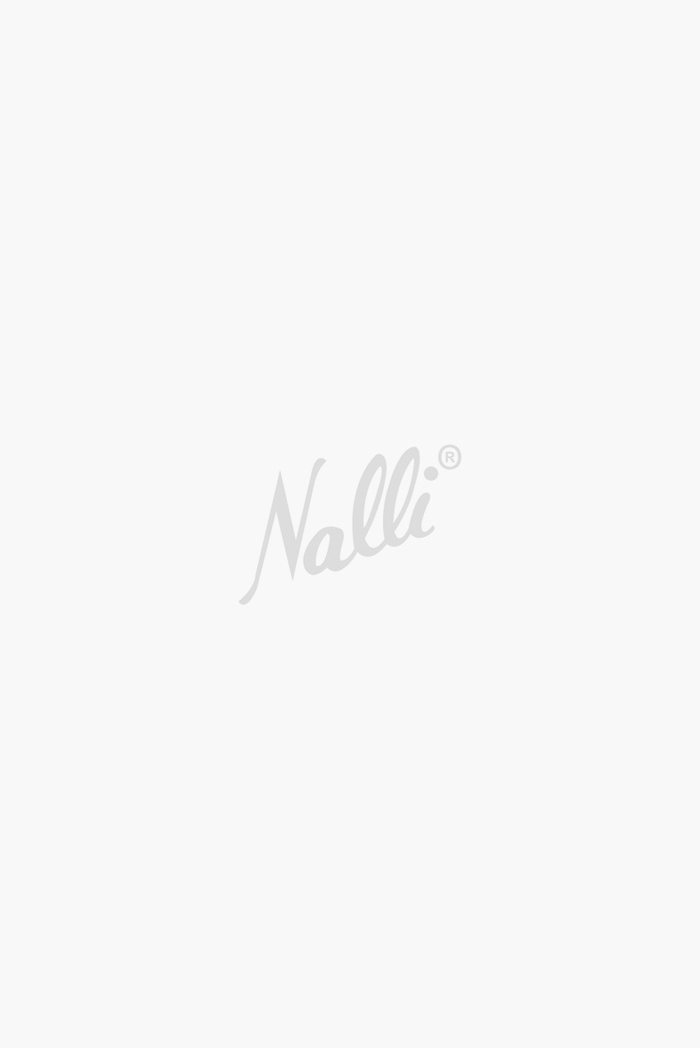 ES0110943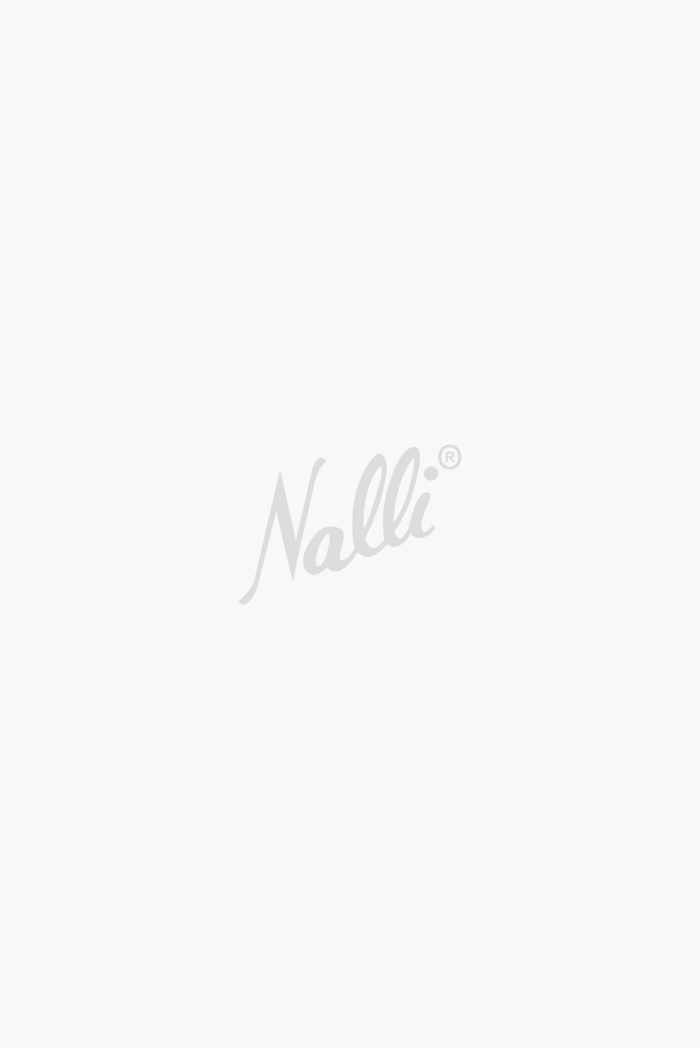 ES0117773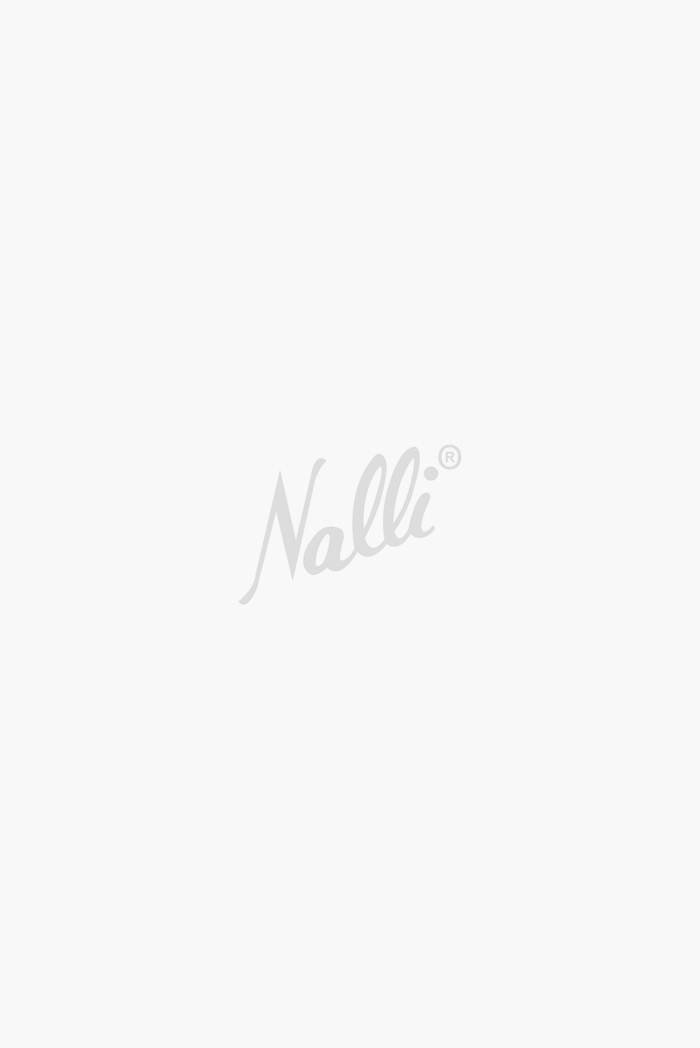 ES0101532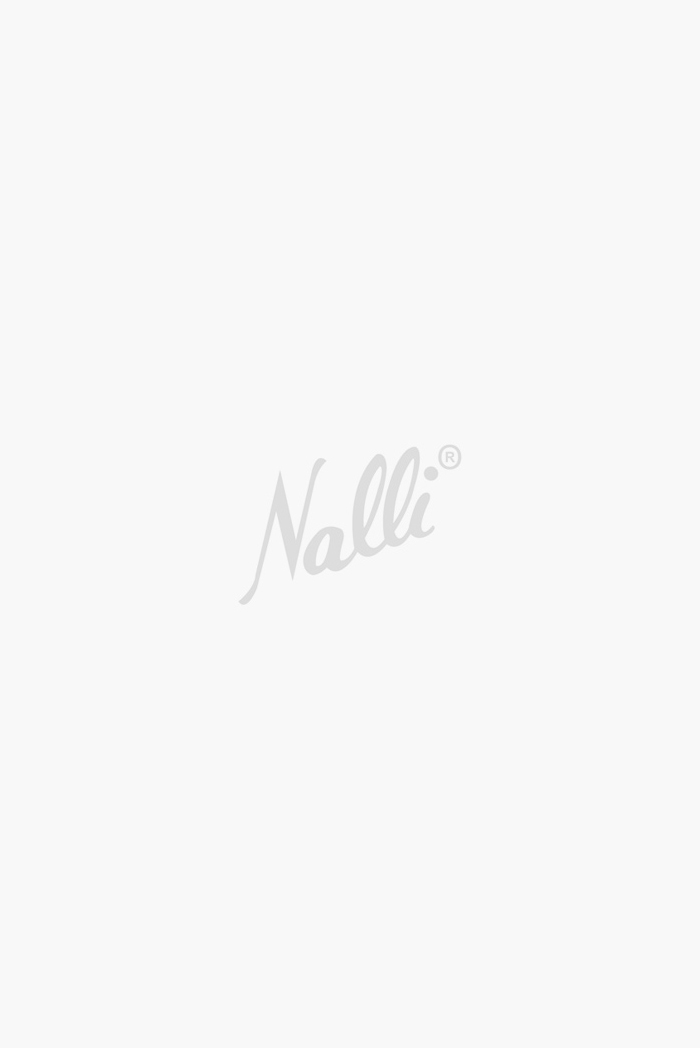 ES0110905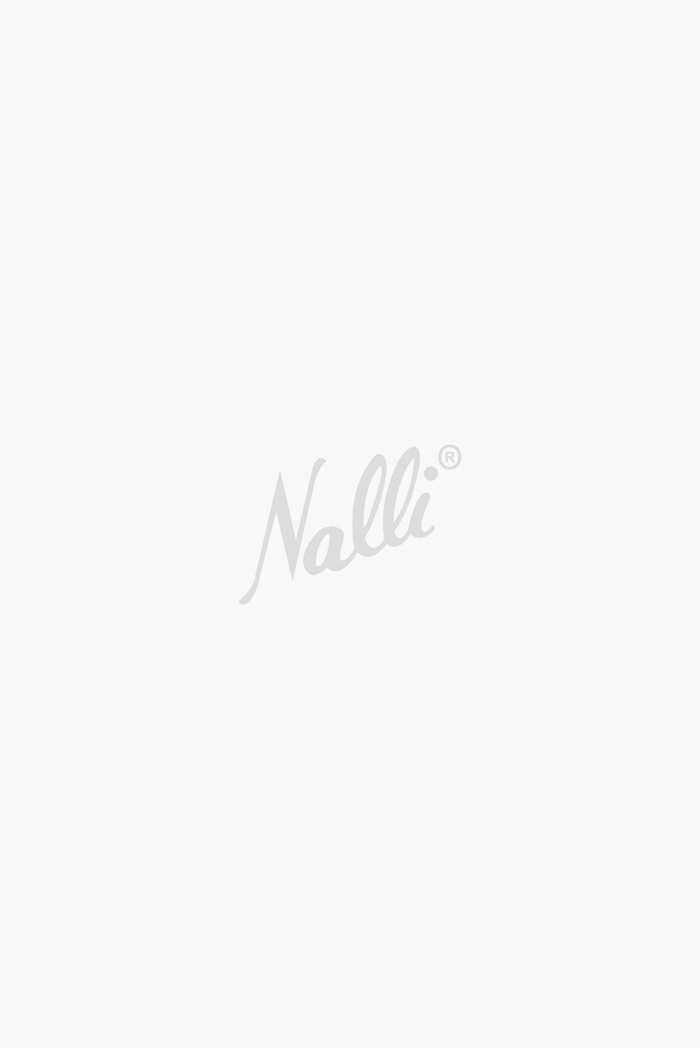 ES0114588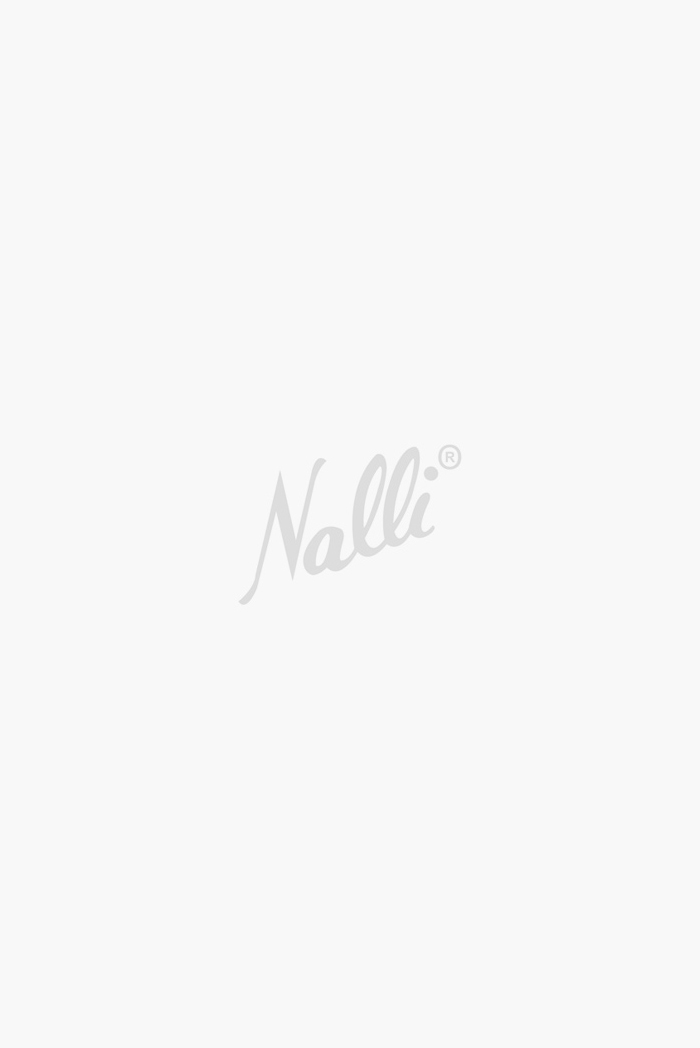 ES0110898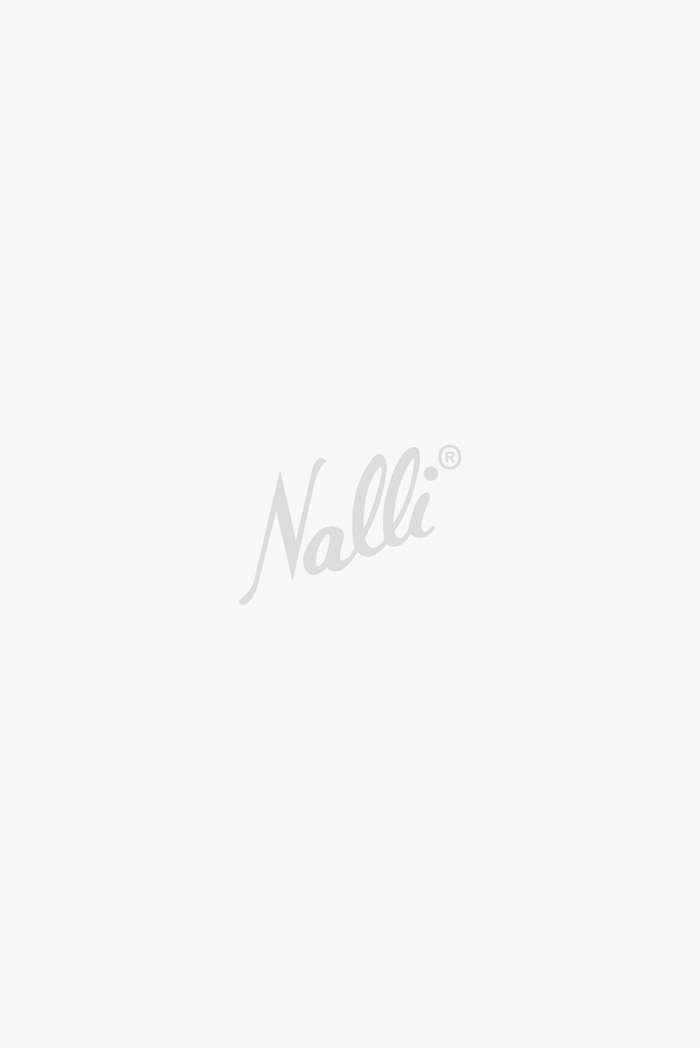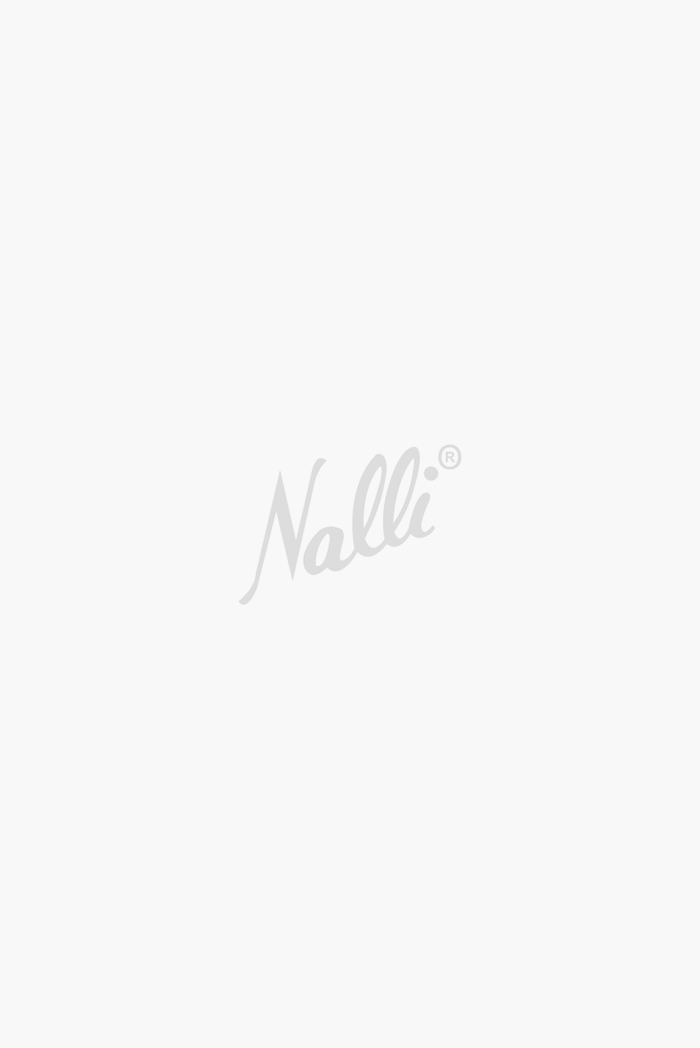 ES0098598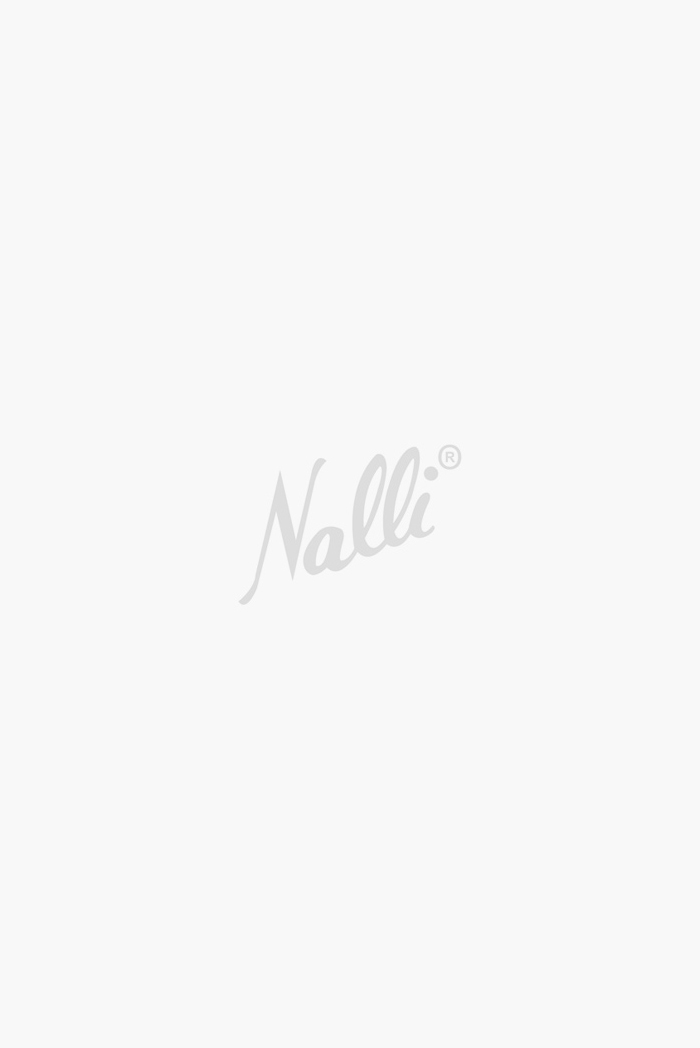 ES0114240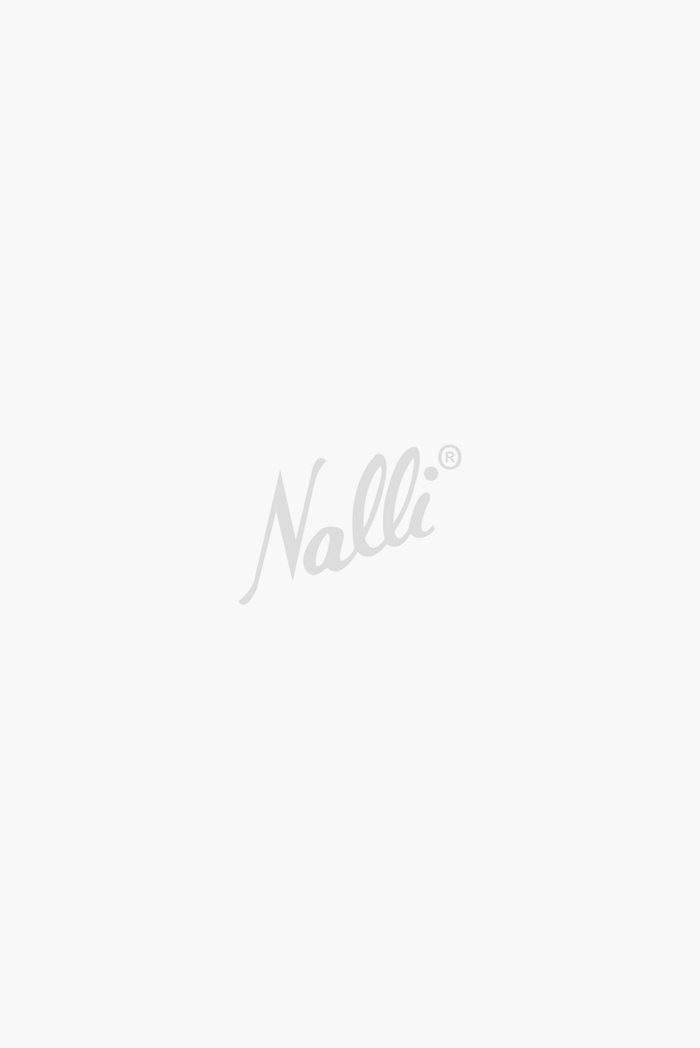 ES0111108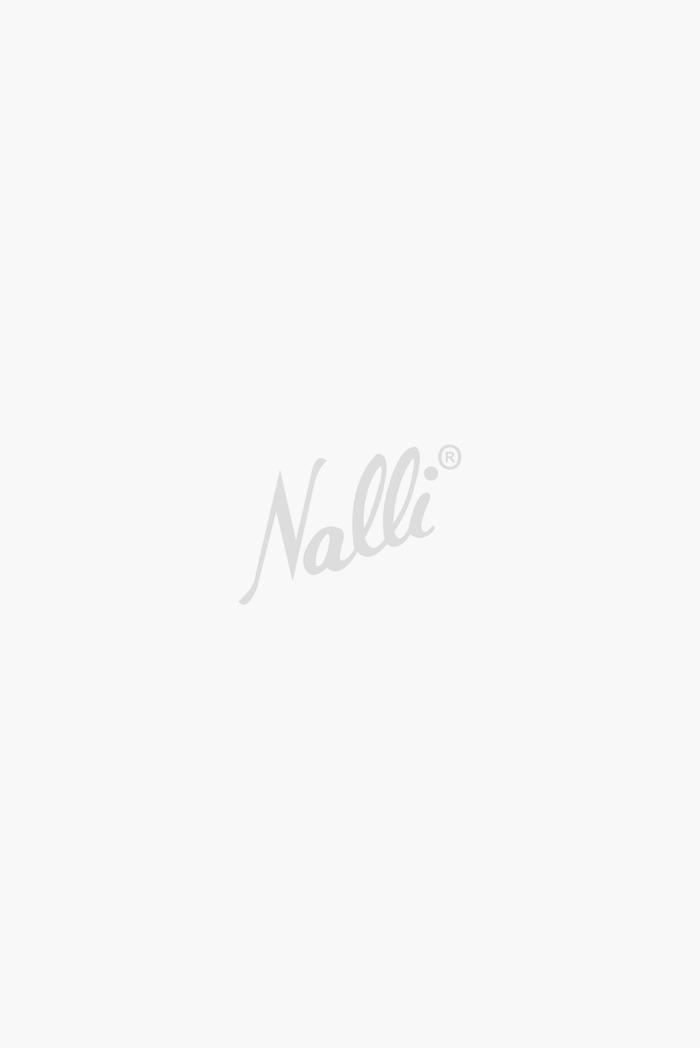 ES0125457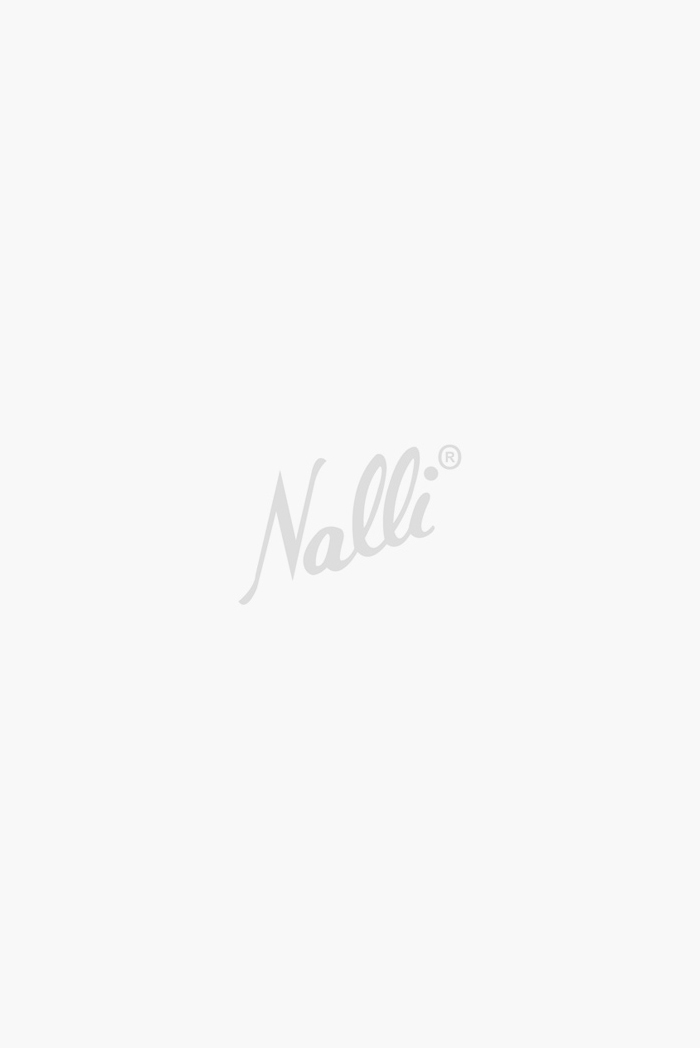 ES0125233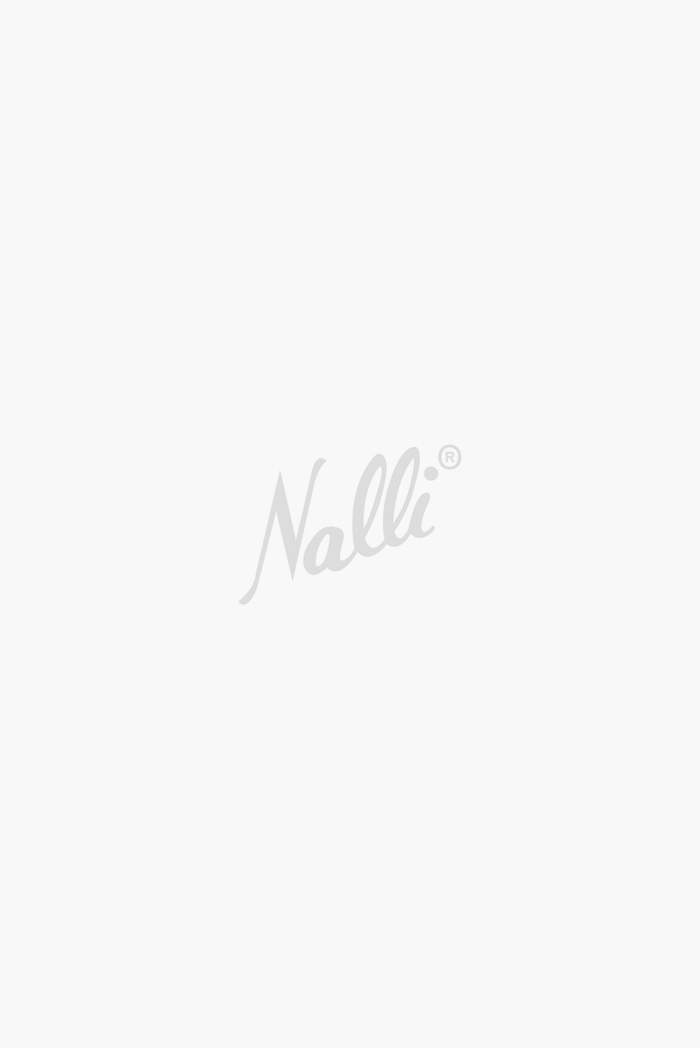 ES0114439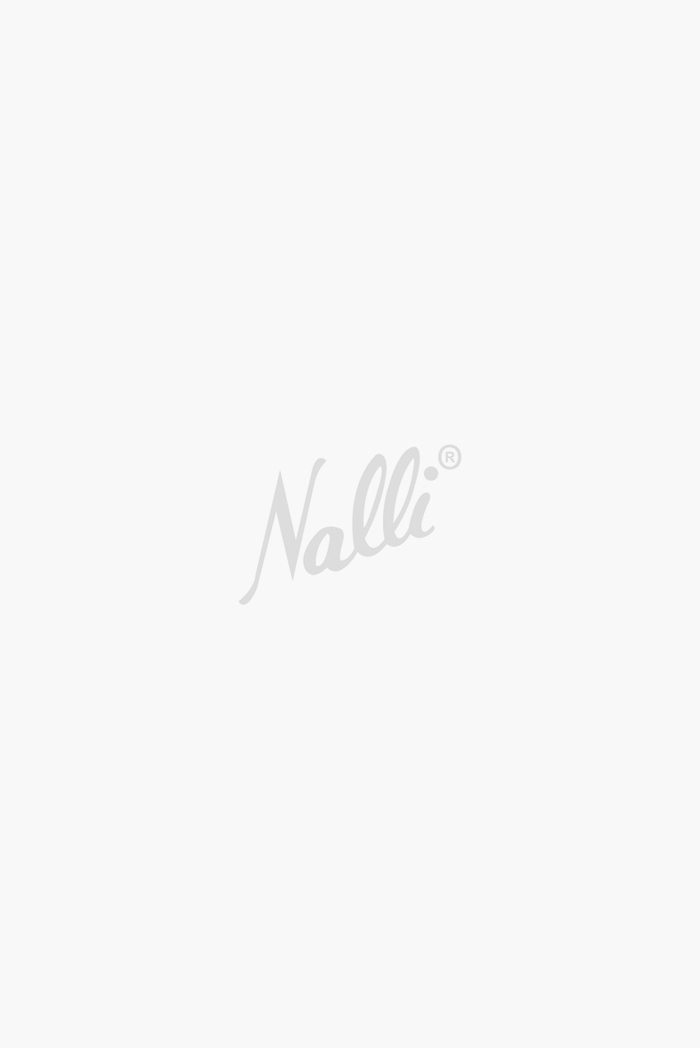 ES0124993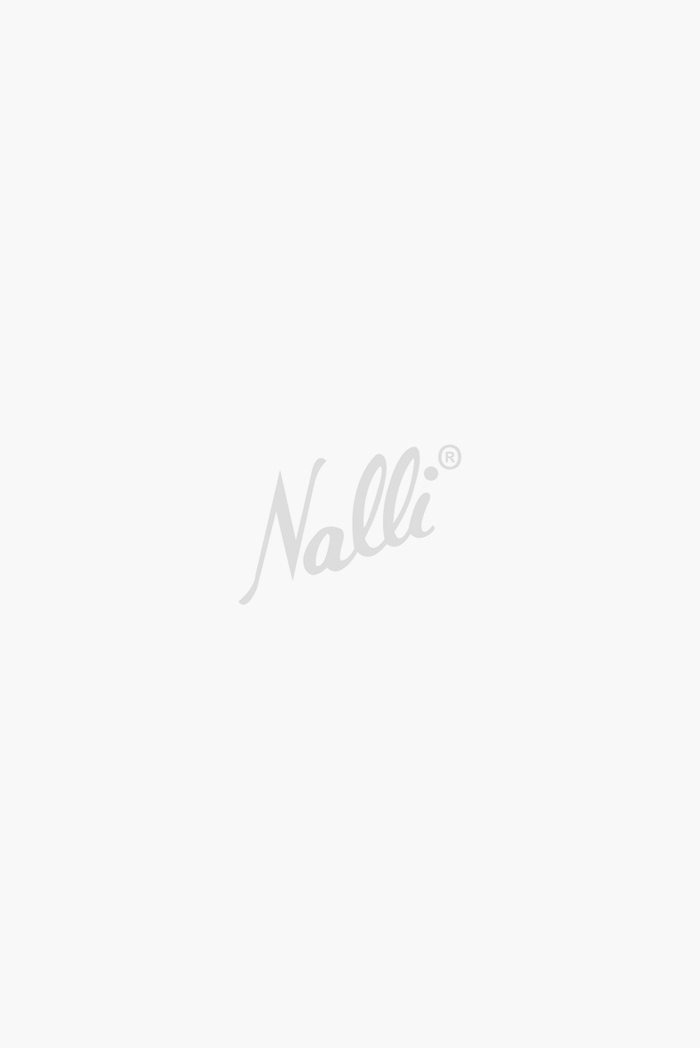 ES0123627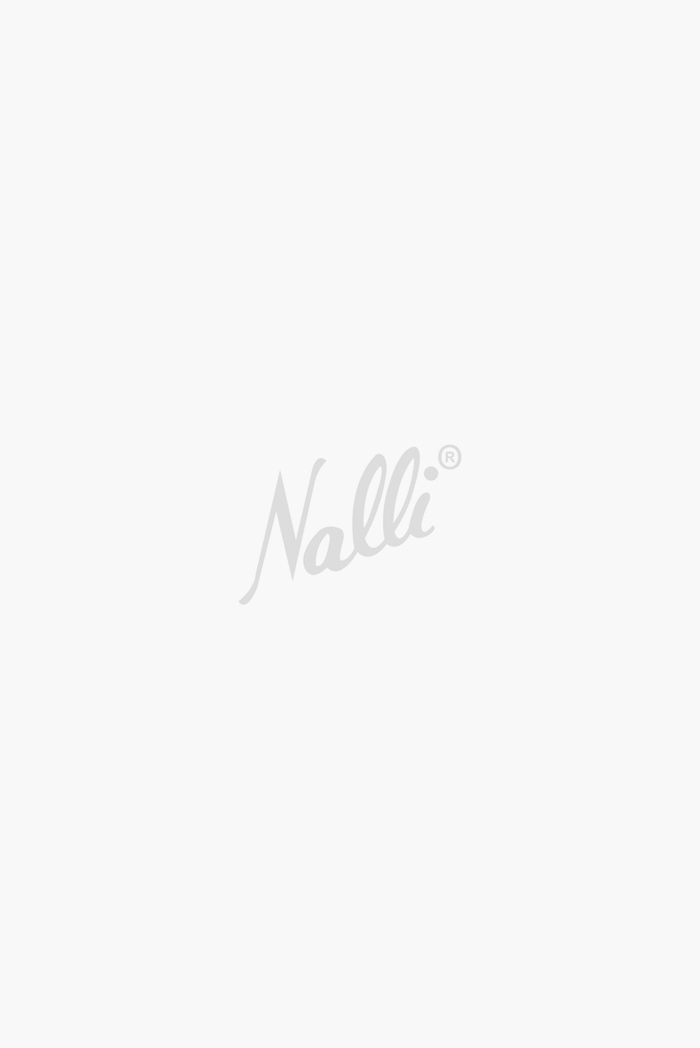 ES0096365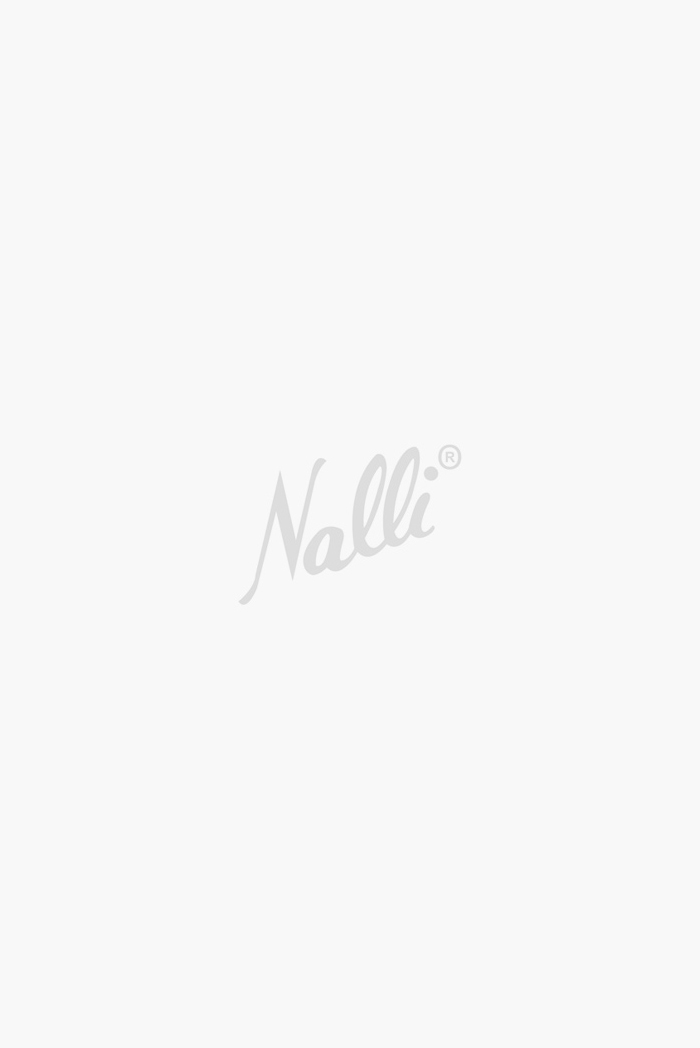 ES0125453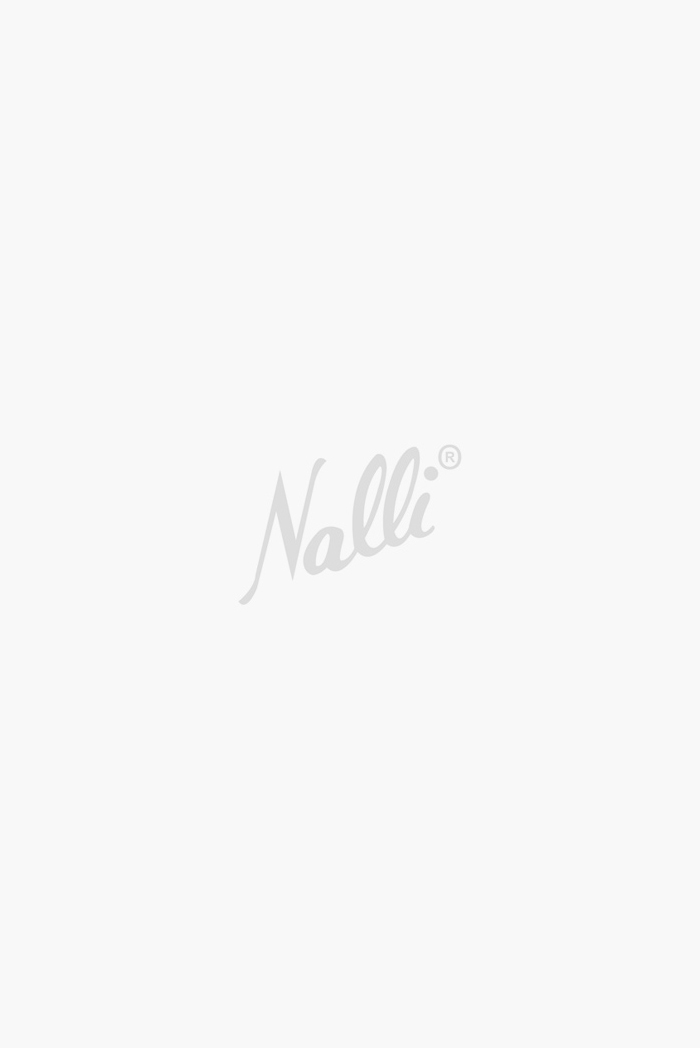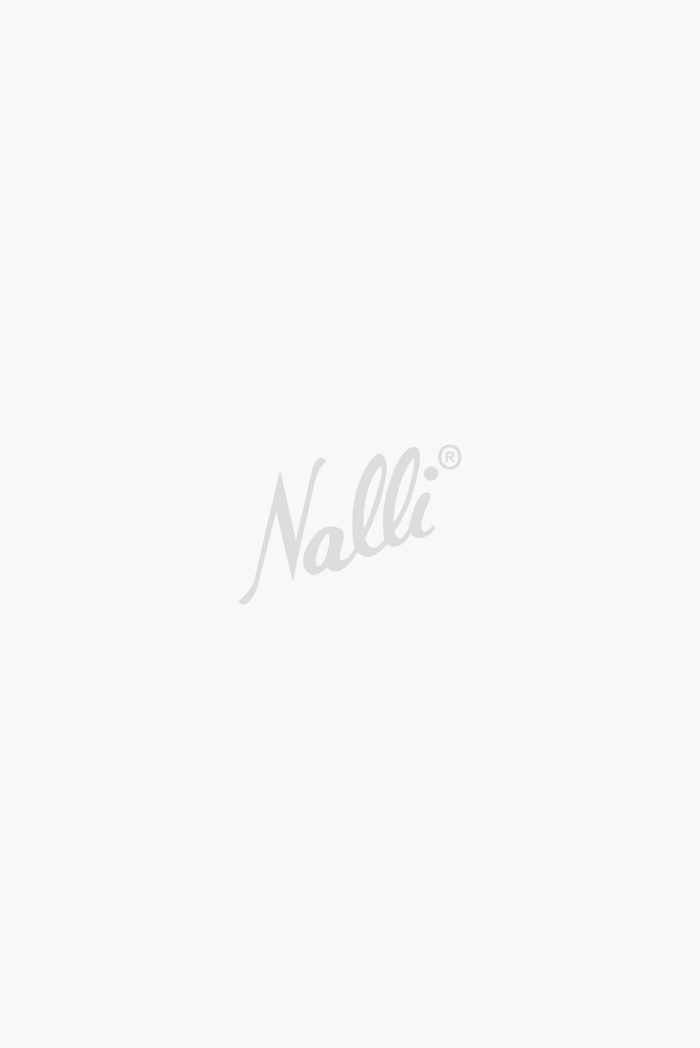 ES0124416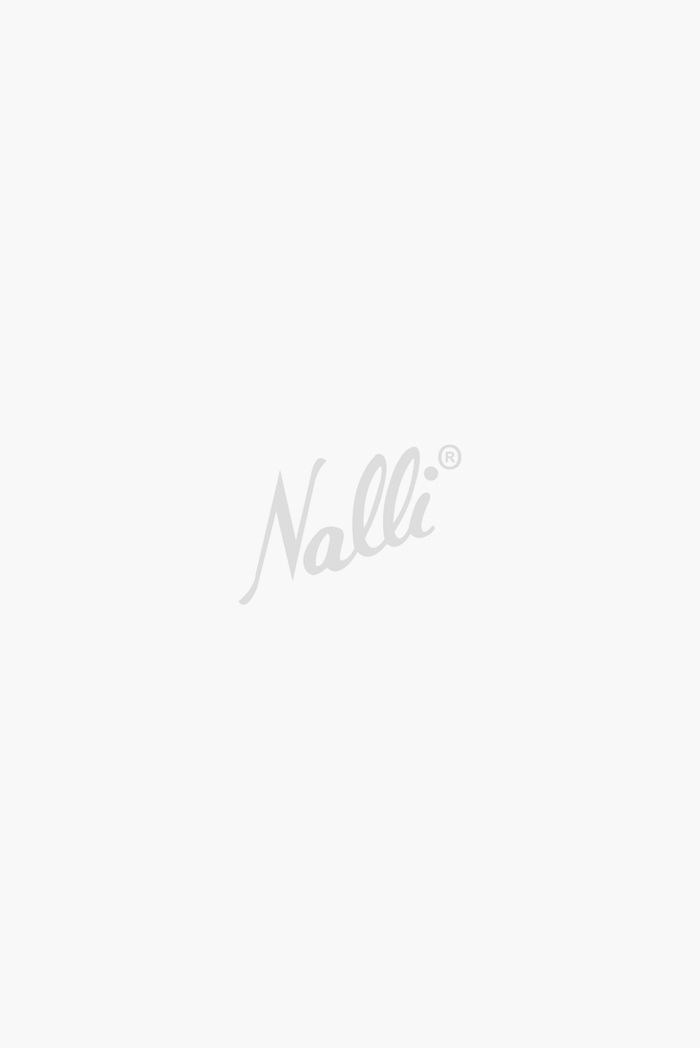 ES0114027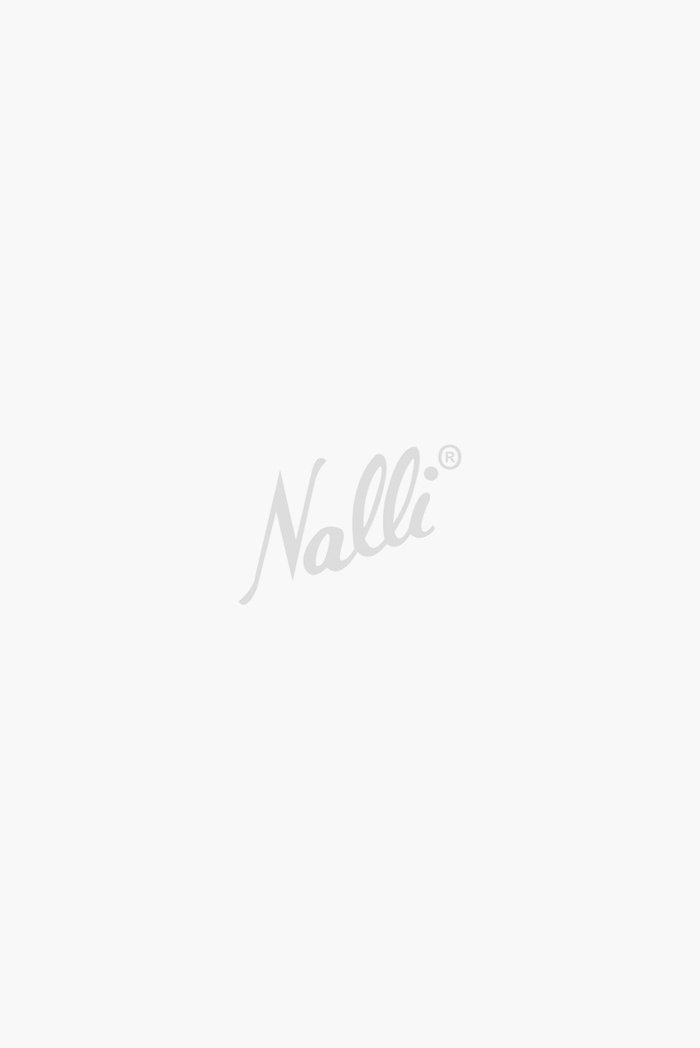 ES0124291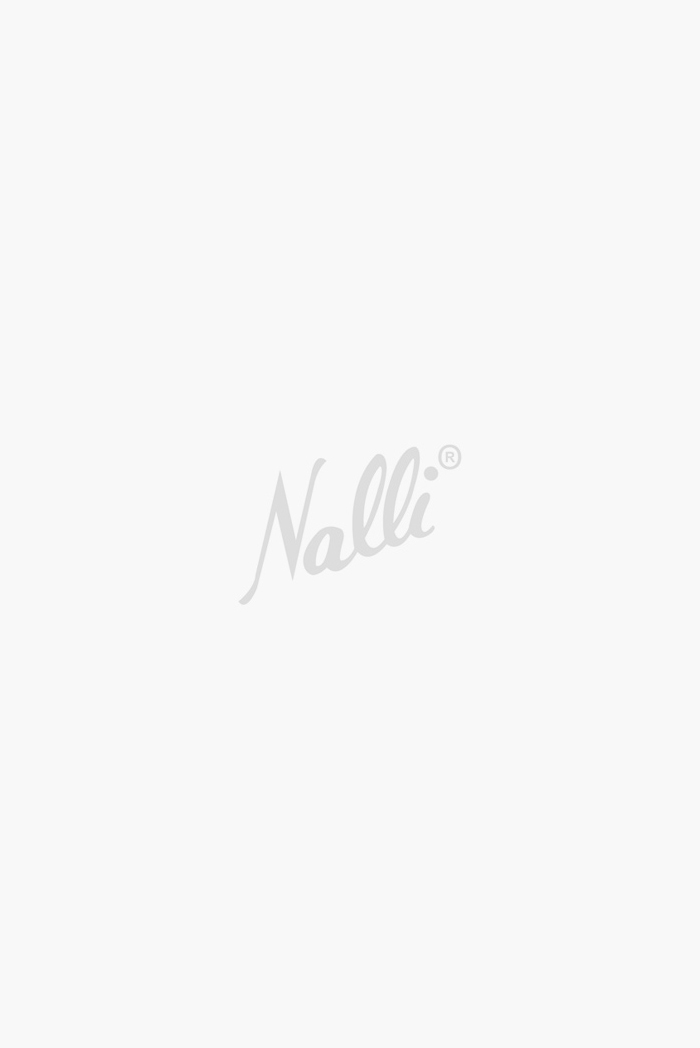 ES0124699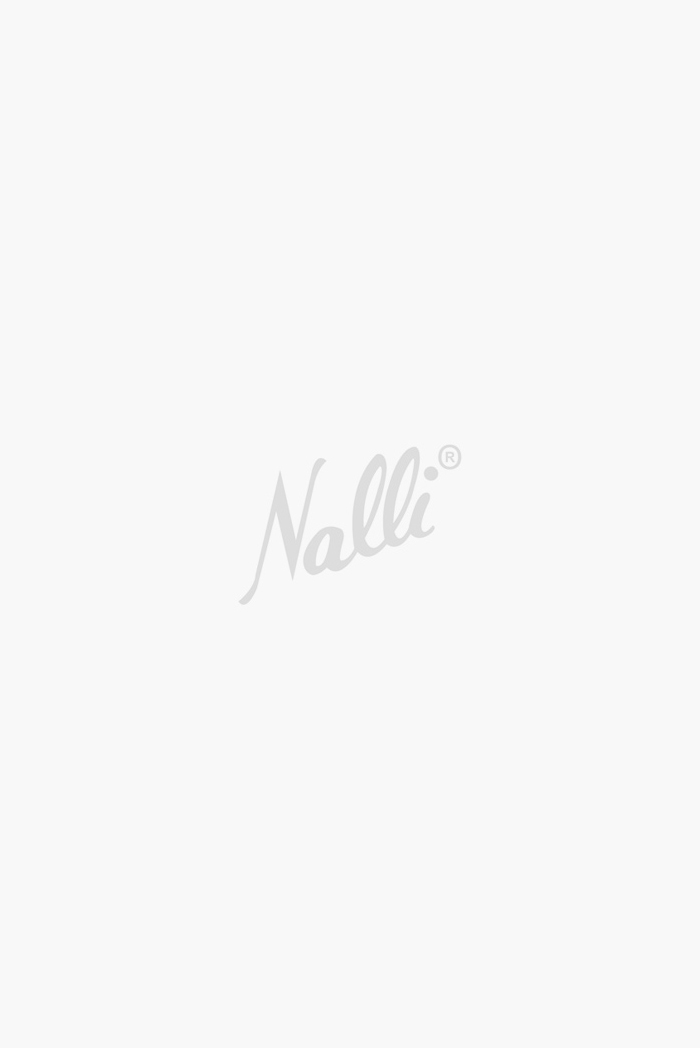 ES0124290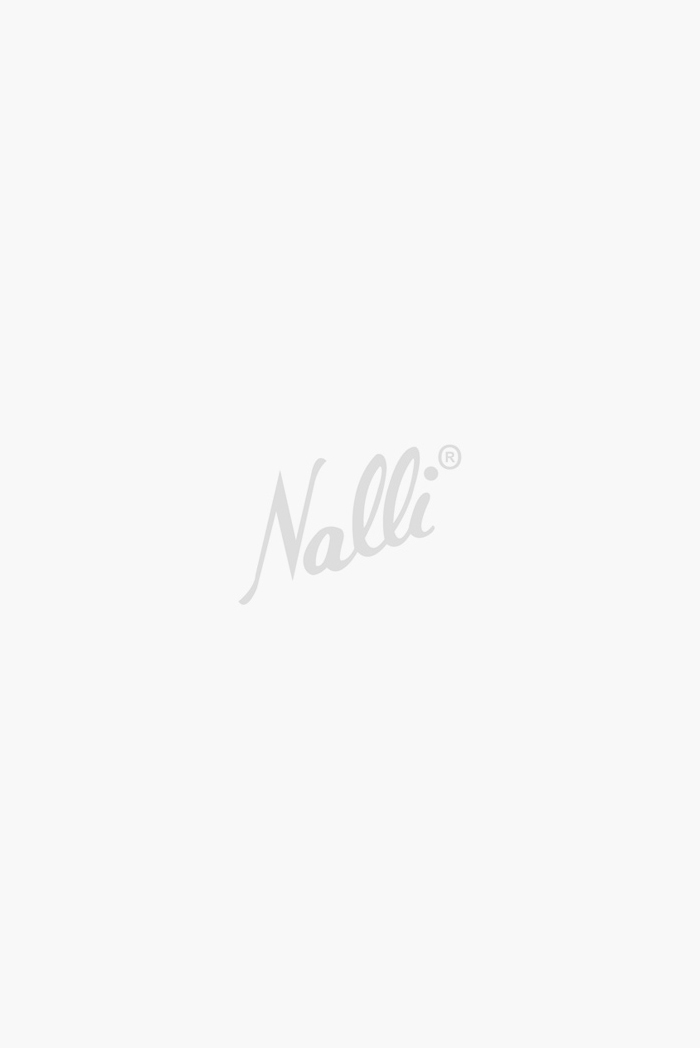 ES0124417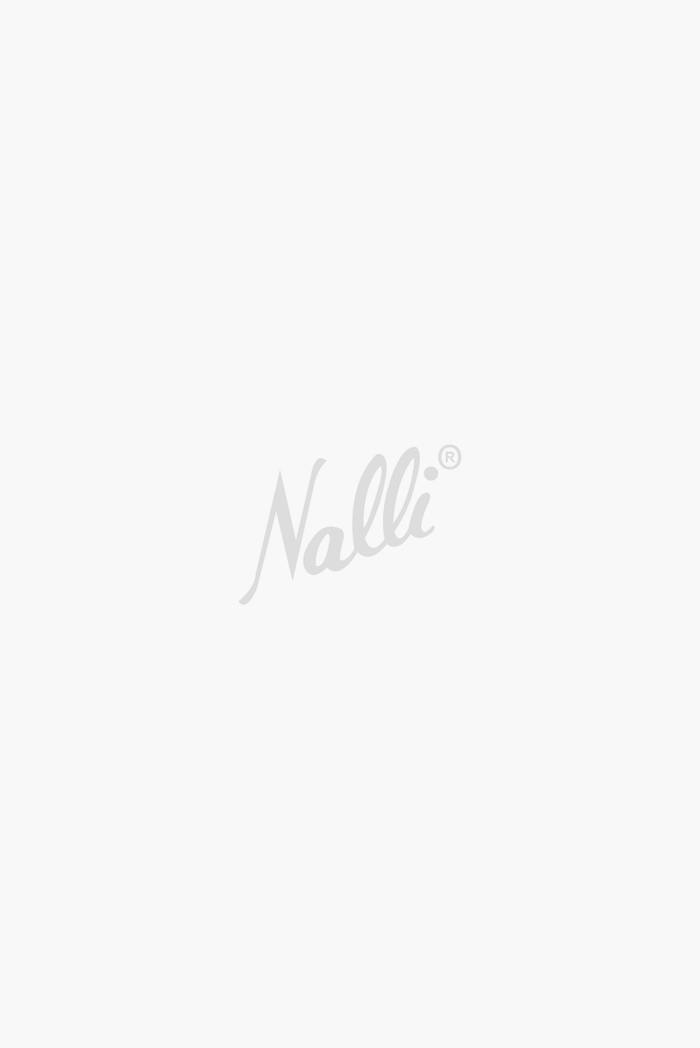 ES0124293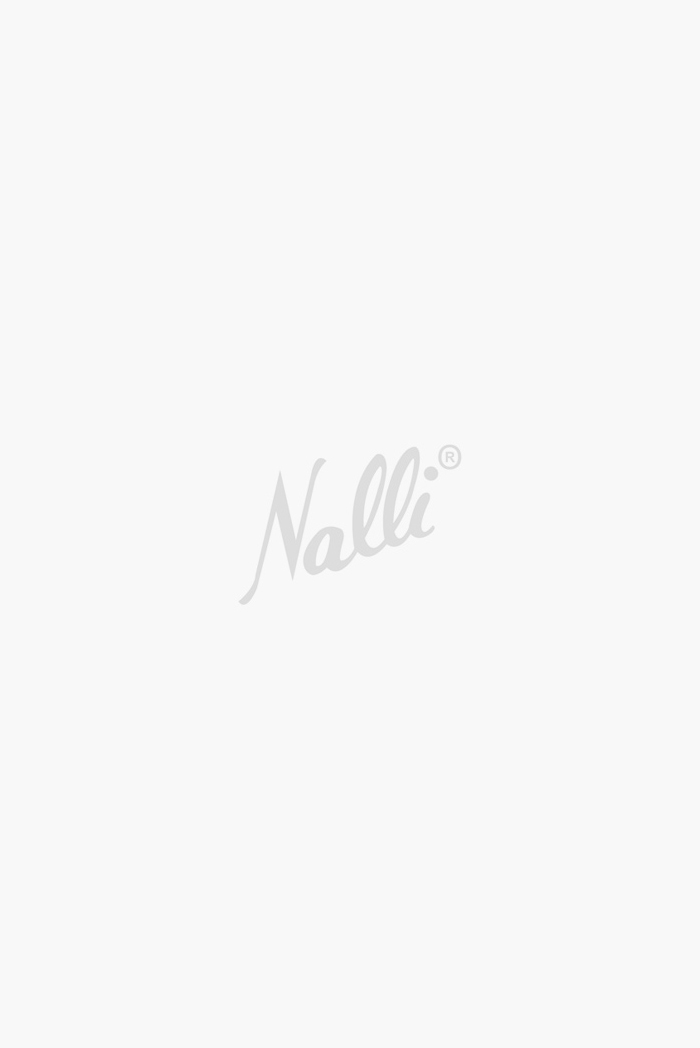 ES0124698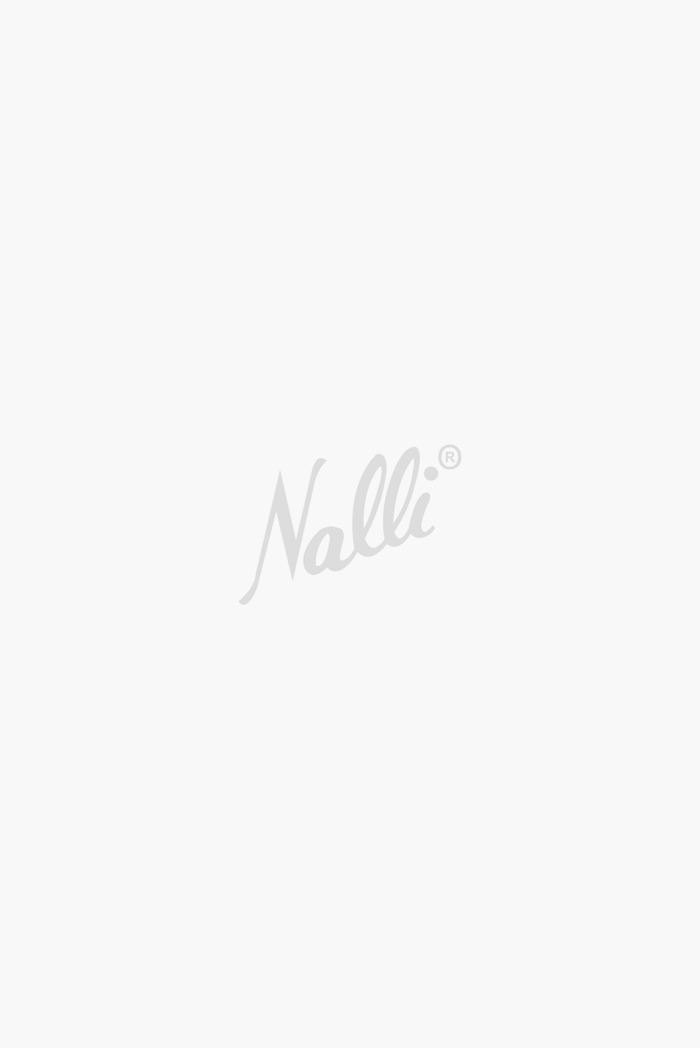 ES0124299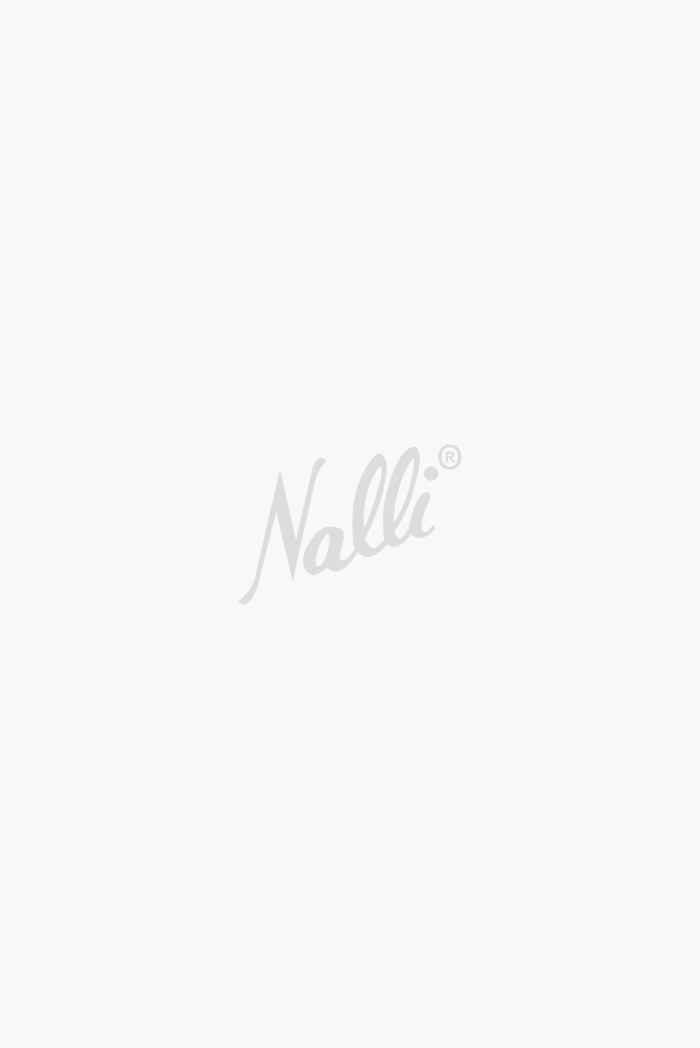 ES0124294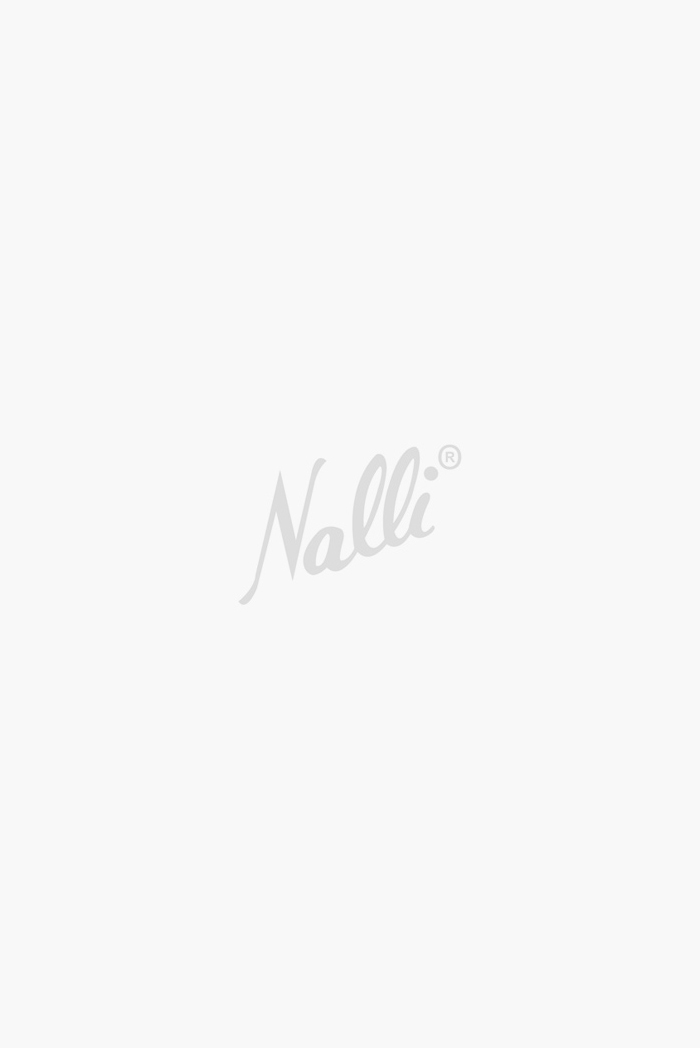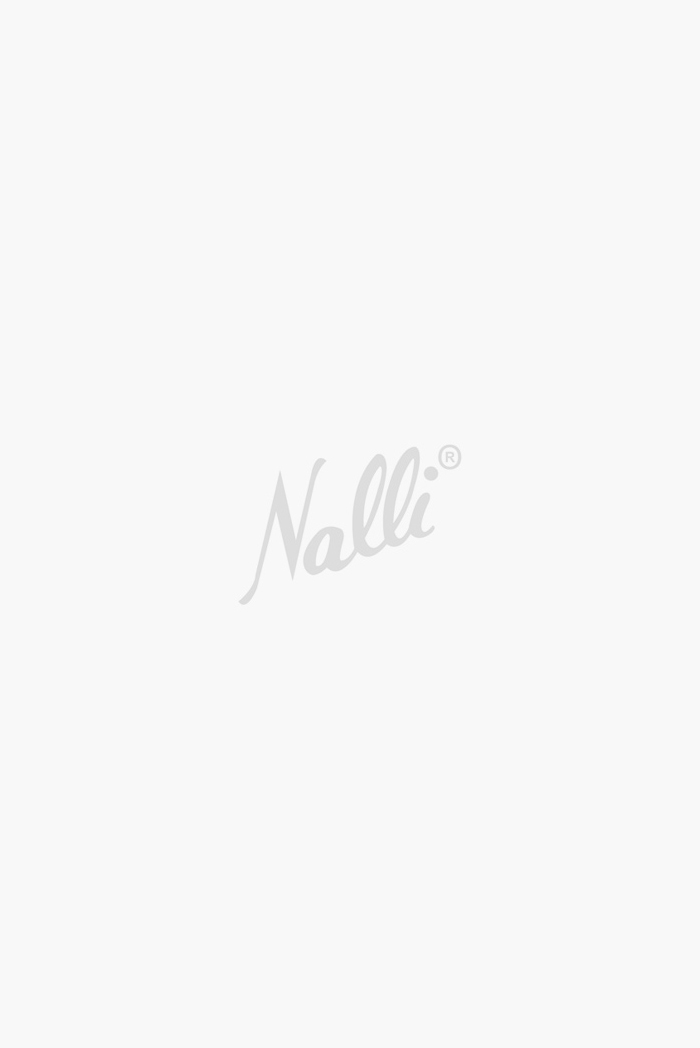 ES0120978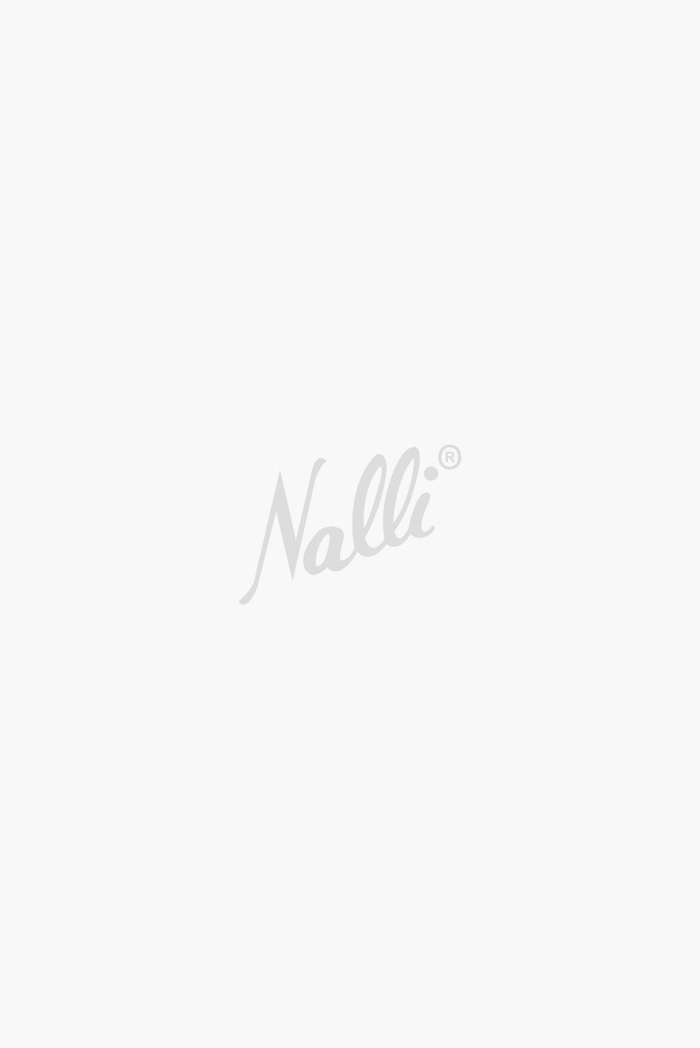 ES0125566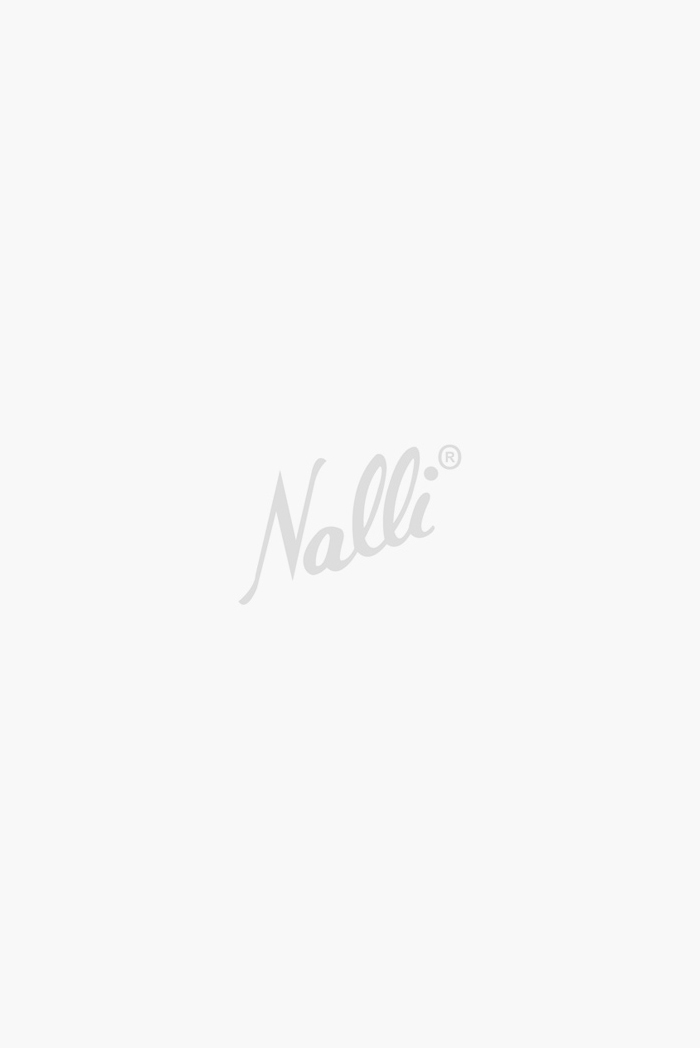 ES0116398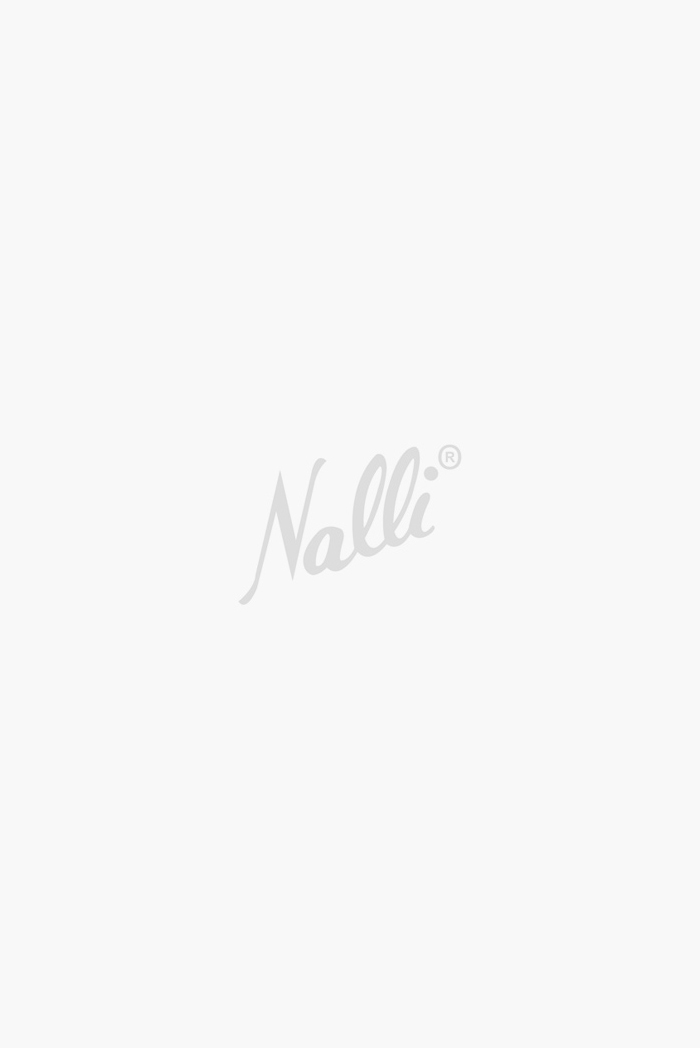 ES0099125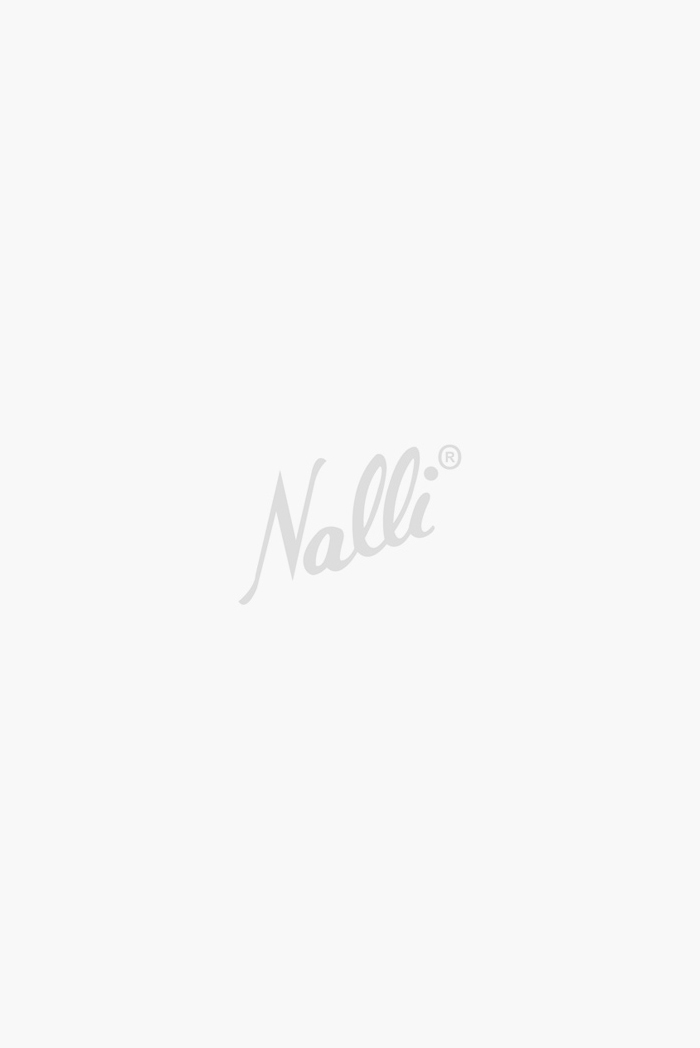 ES0125568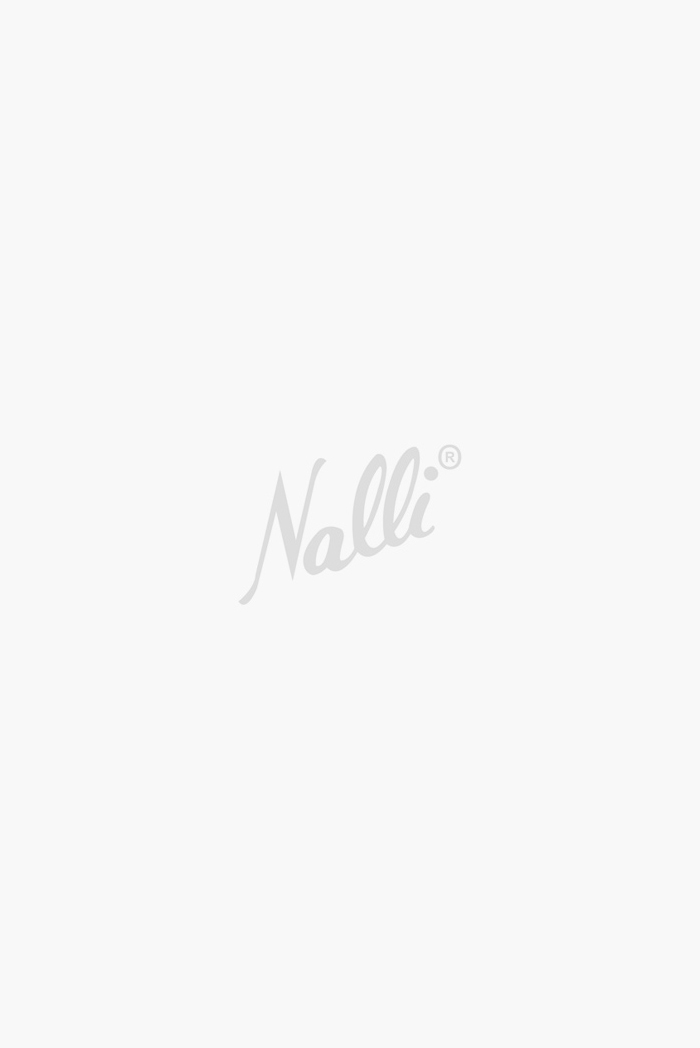 ES0124996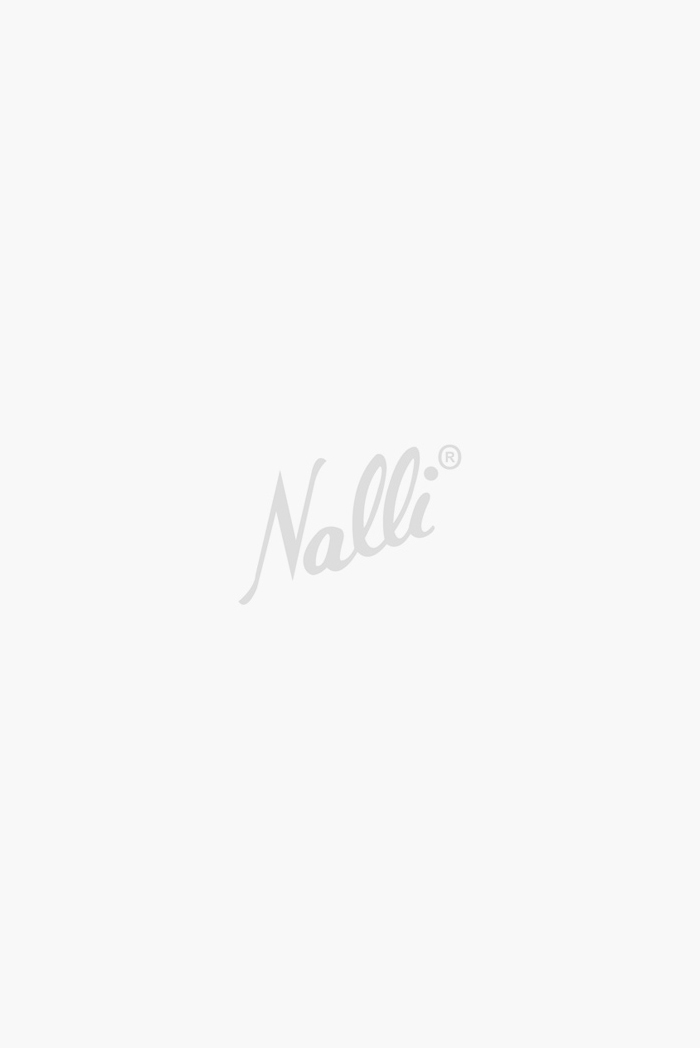 ES0081700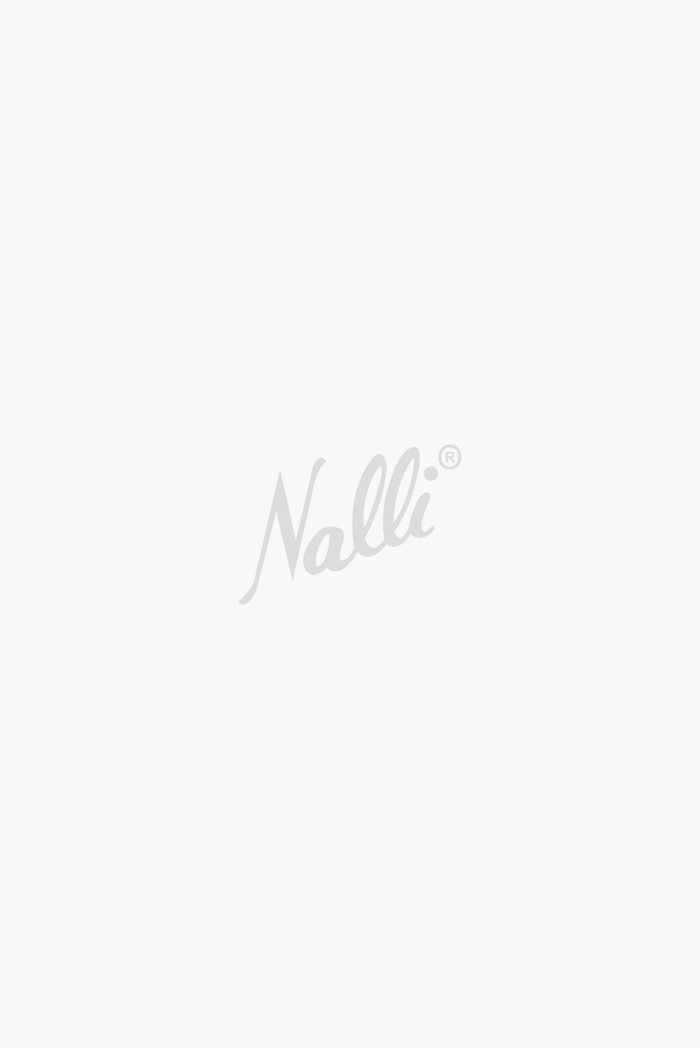 ES0098984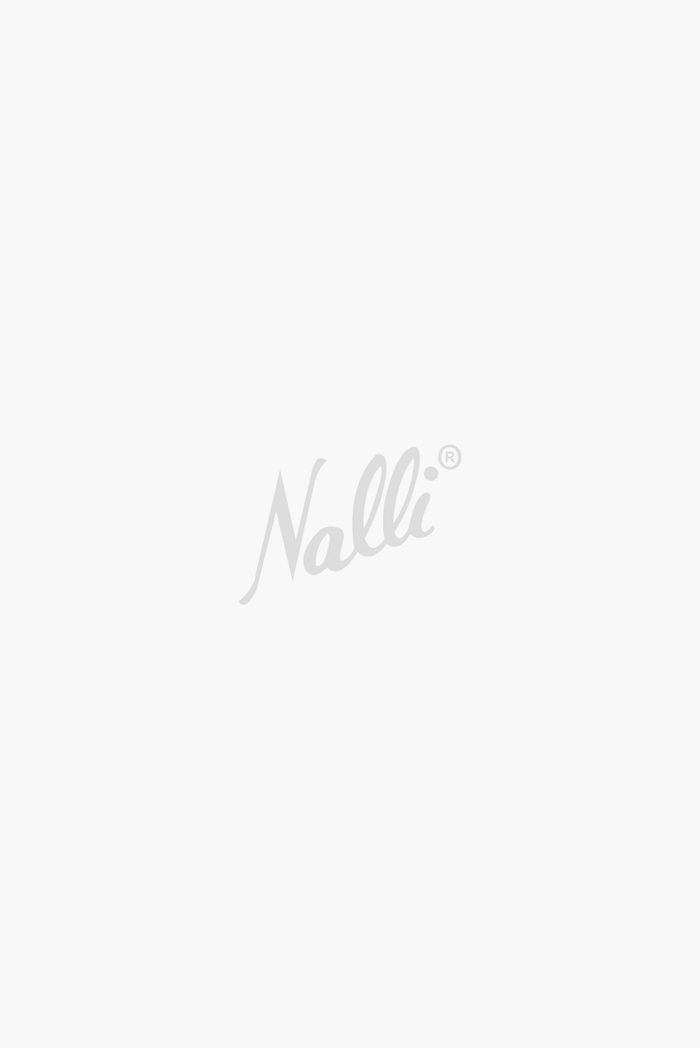 ES0120941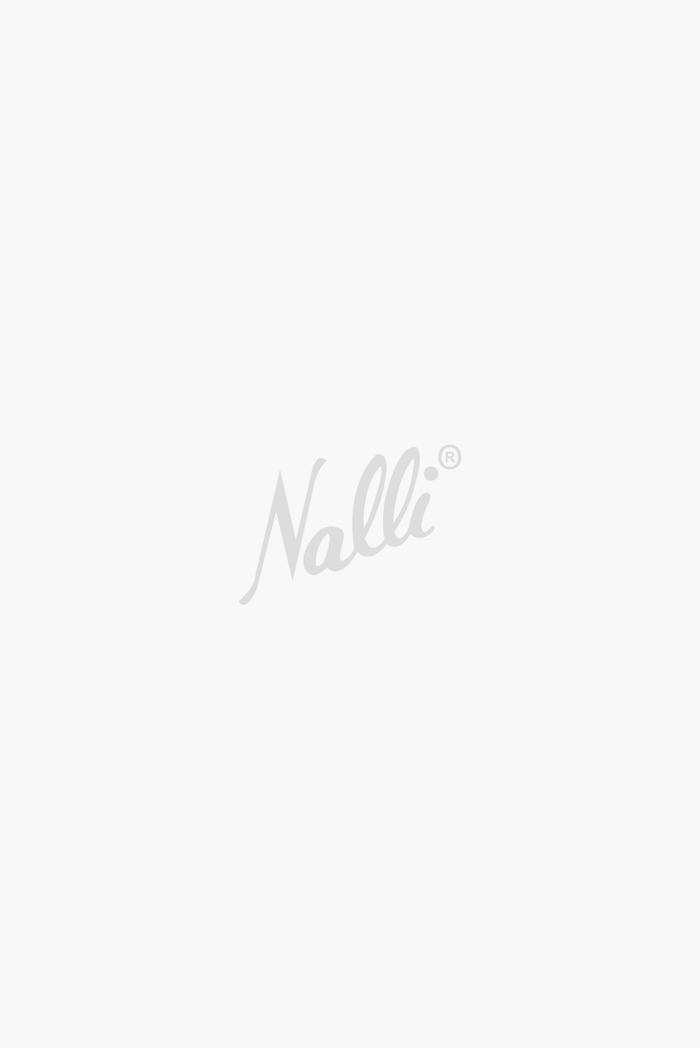 ES0099005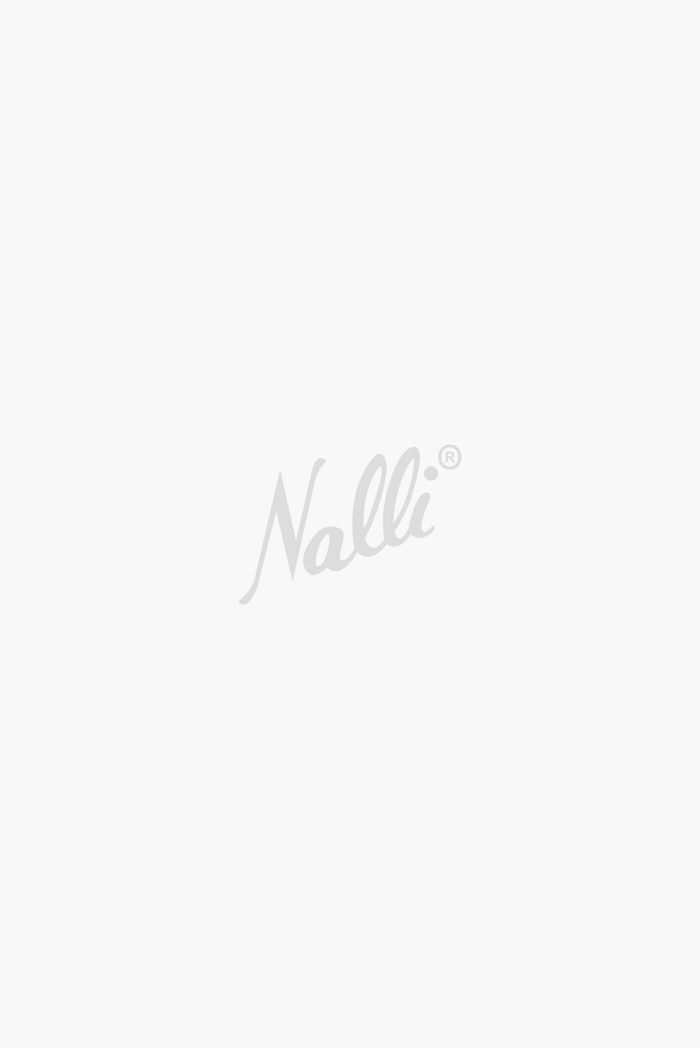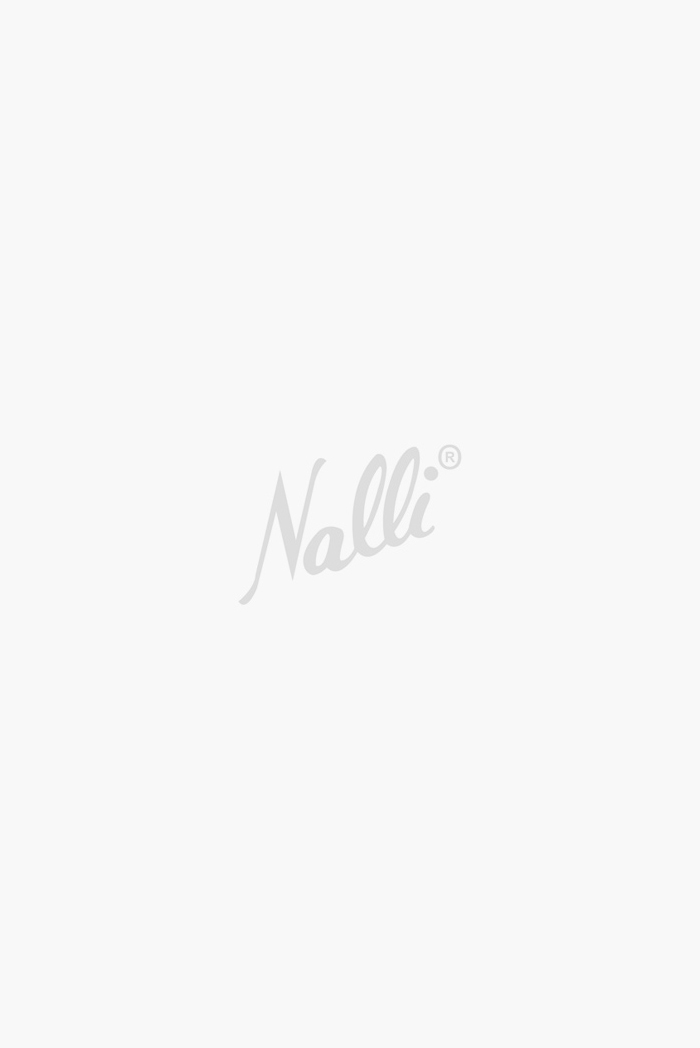 ES0123749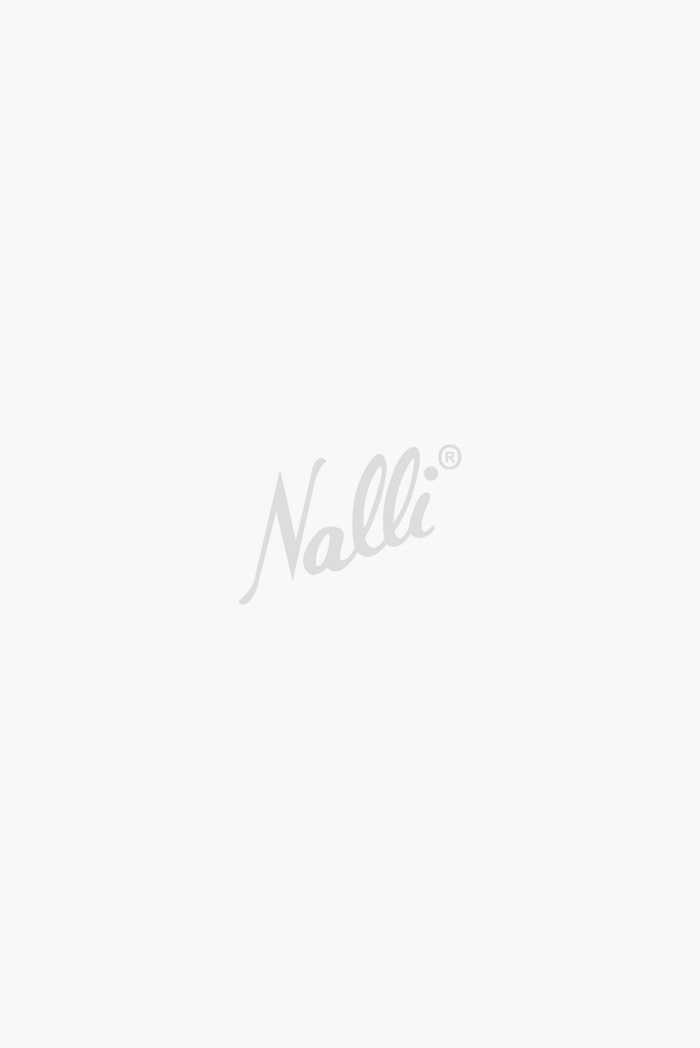 ES0094722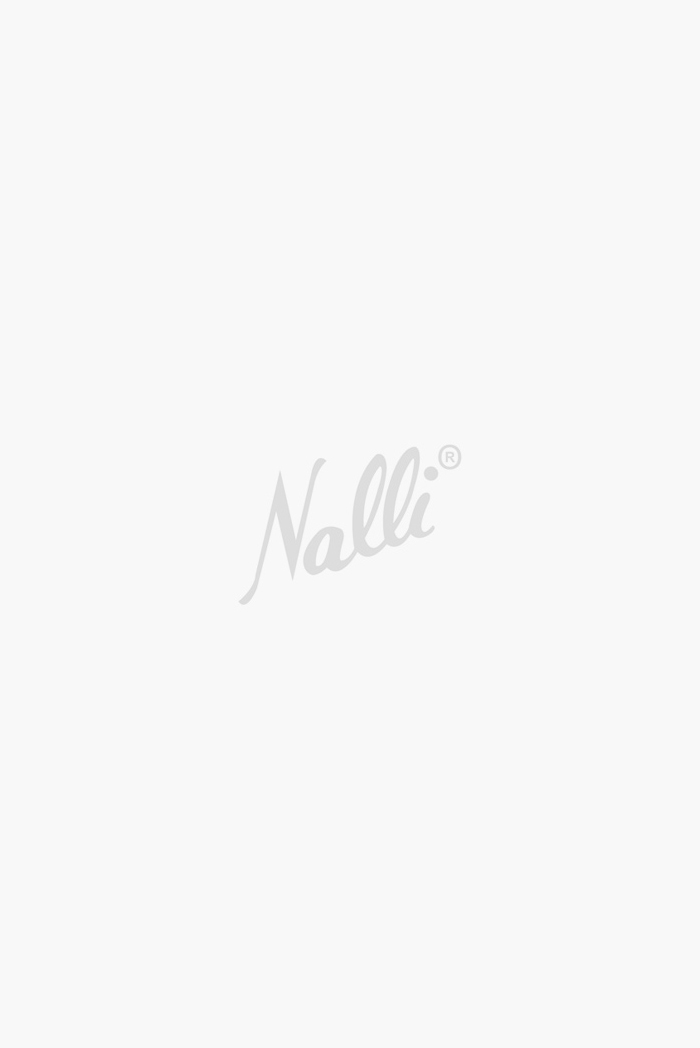 ES0116043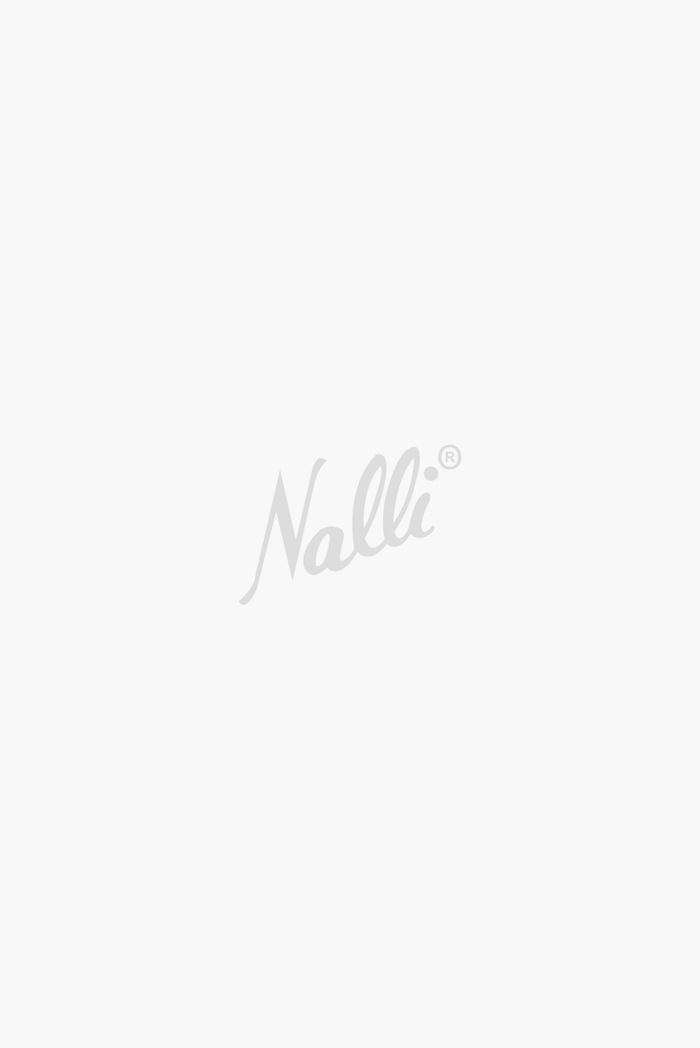 ES0094883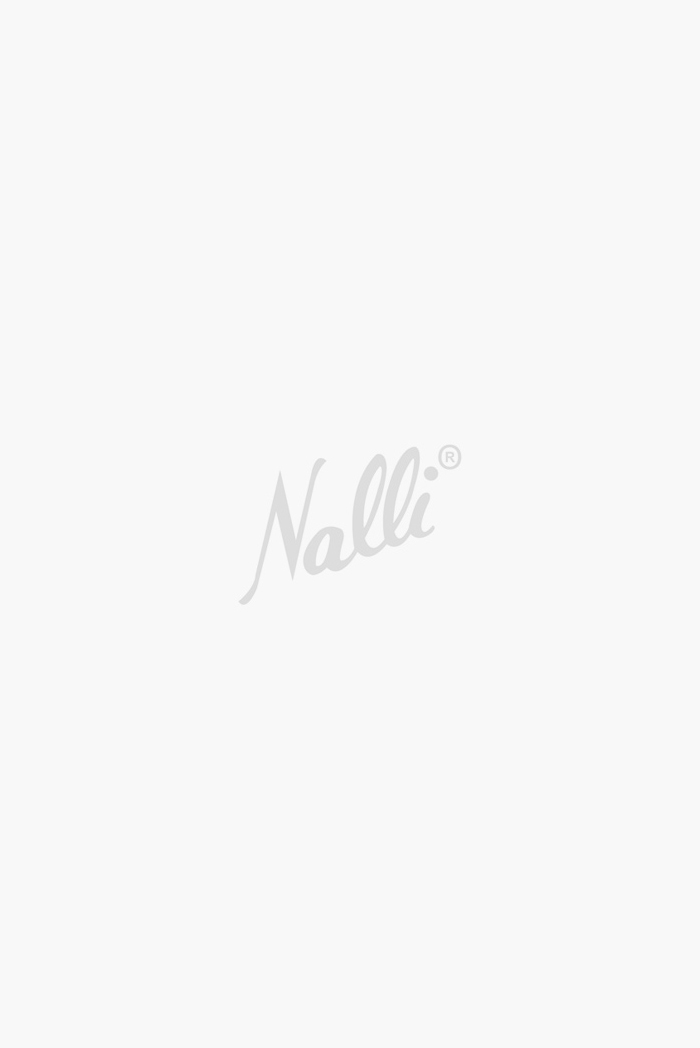 ES0104579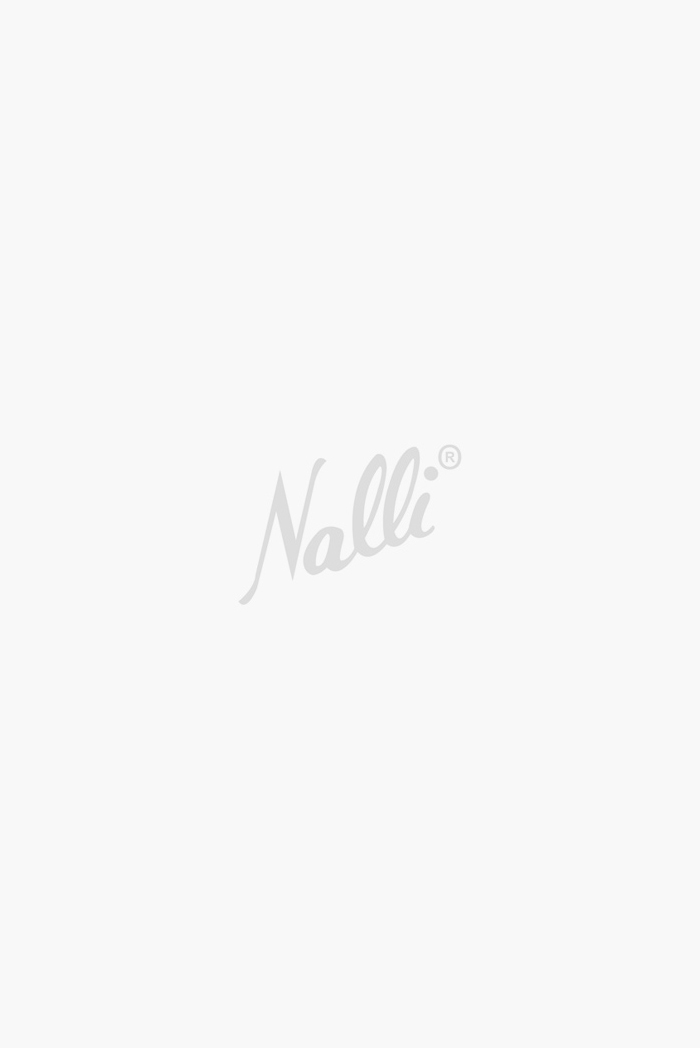 ES0094484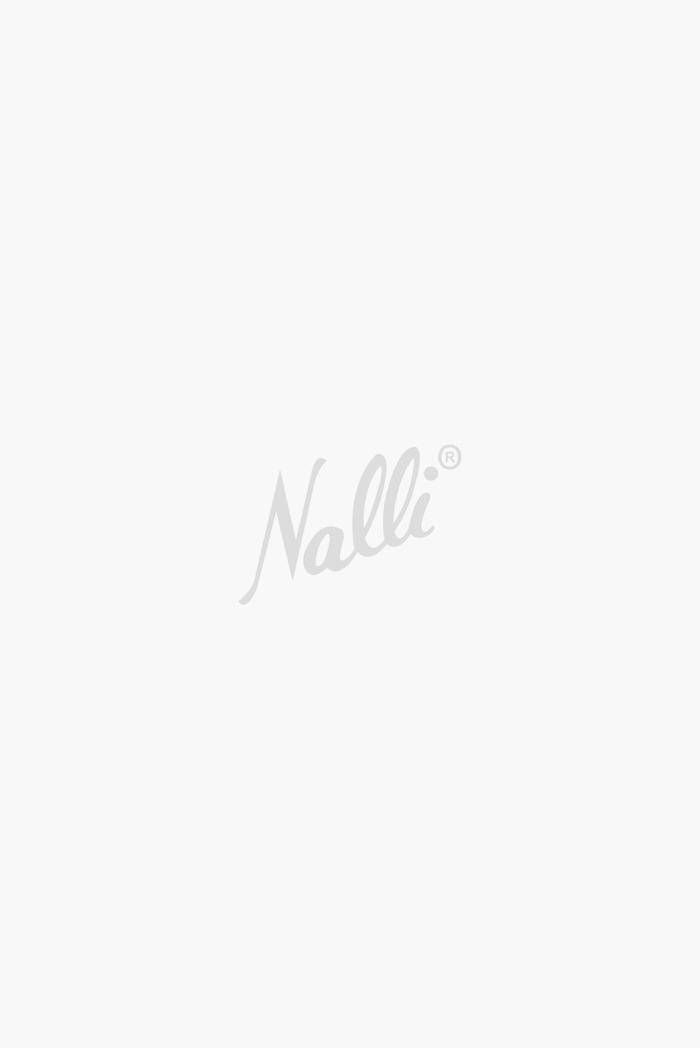 ES0094904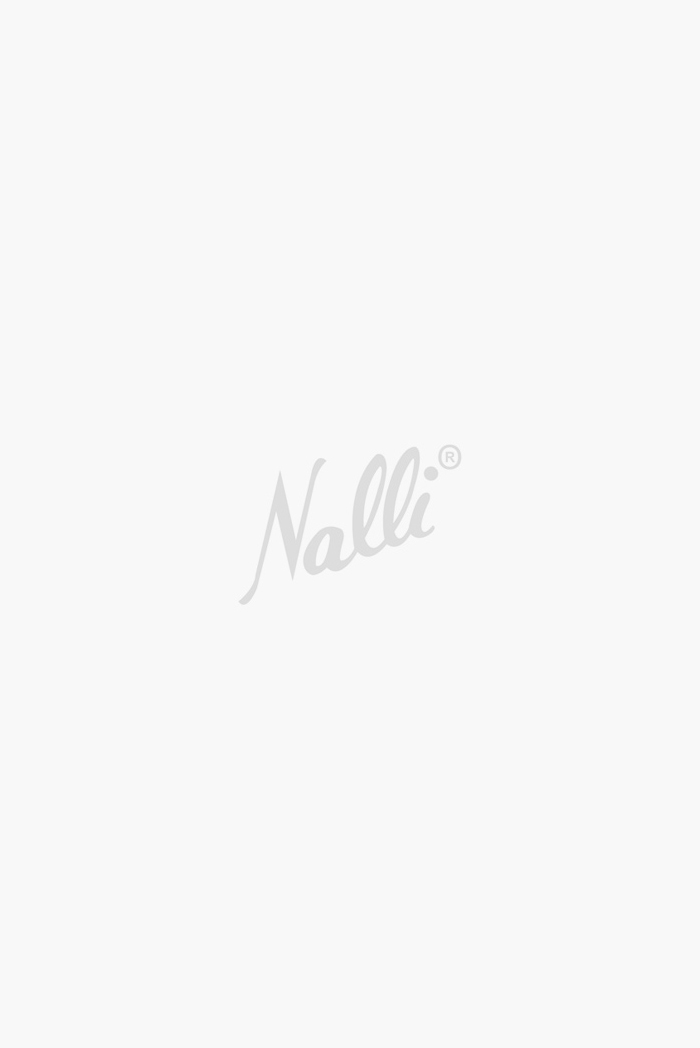 ES0079584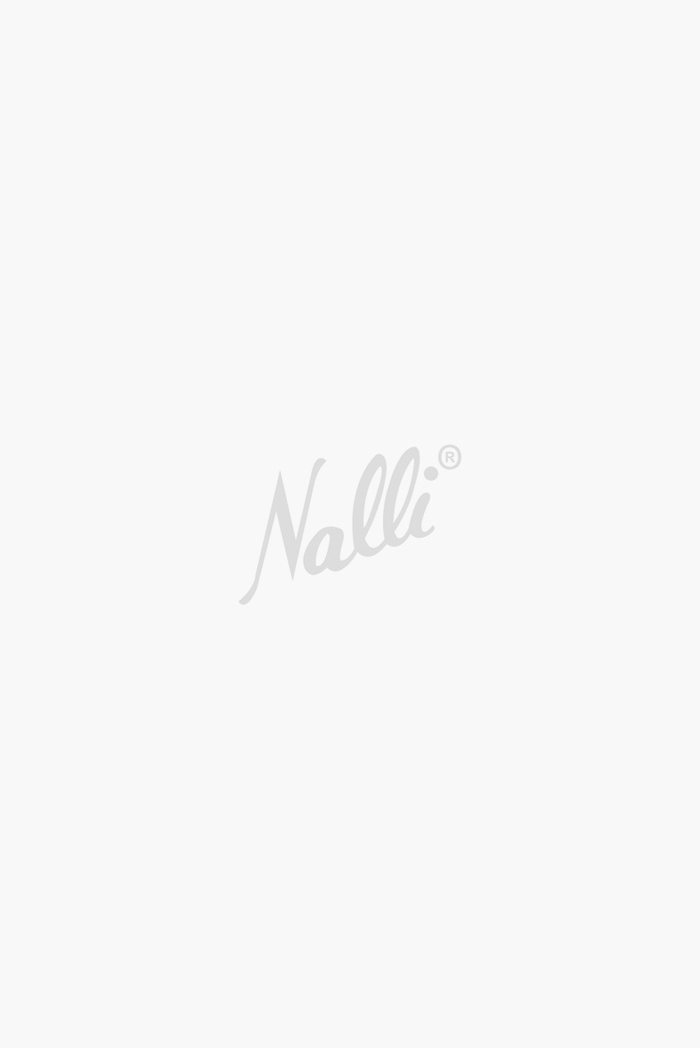 ES0116070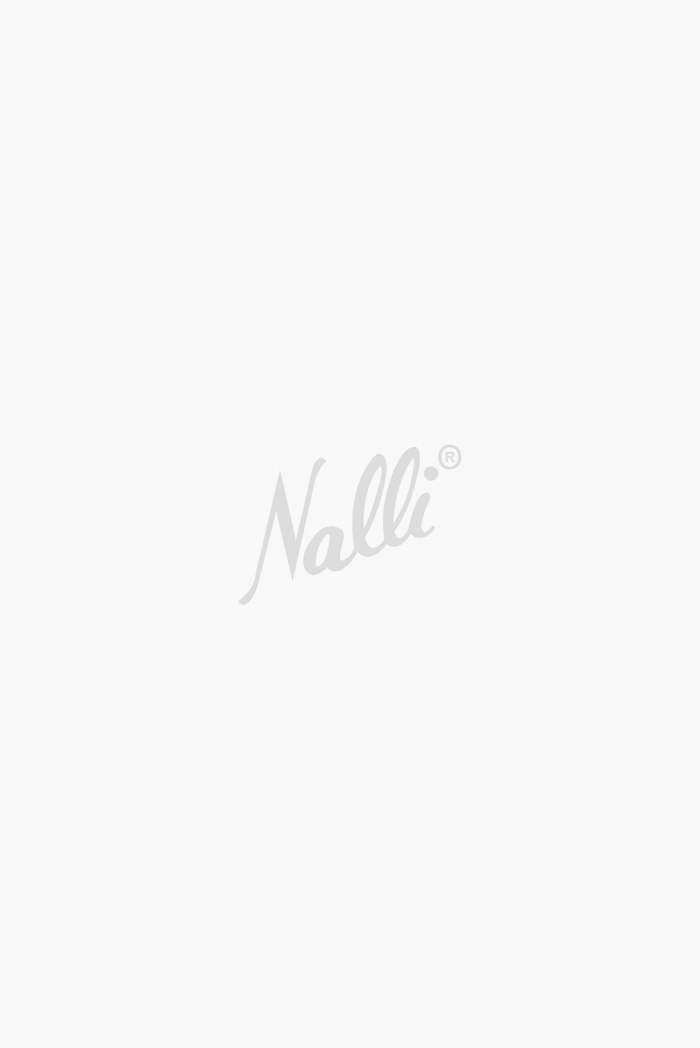 ES0069400
Diwali Sarees - It's the season of celebrations!
Presenting Festive Silk Sarees by Nalli
Celebrate the festival of lights and time-honoured traditions with our new Diwali collection that will take you from daytime festivities with family at home to the more grandeur celebrations at night. Our special Diwali saree collection features shimmering silks rich with auspicious zari work in an array of vibrant colours.
Diwali Sarees:
Frome lightweight Chiffon sarees to brocaded Banarasi silks, our Diwali saree collection features a diverse range of sarees to choose from. Each saree is handpicked and embellished with gleaming designs that capture the essence of the festival of lights.
Chiffon Sarees
Our selection of lightweight and sheer festive Chiffon sarees are dotted with shimmering designs, adding a touch of glamour to the festivities.
Maheshwari Silk Cotton Sarees
Our selection of Diwali Maheshwari silk cotton sarees are embellished with opulent zari work, to bring a timeless glow to the festivities.
Crepe Silk Sarees
Our selection of Crepe silk sarees in an array of vibrant colors are lined with zari and dotted with playful designs, capturing the magic of new beginnings this Diwali.
Kanchipuram Silk Sarees
Our selection of festive Kanchipuram silk sarees from our new Diwali collection comes in an array of vibrant colours woven with auspicious designs in pure zari, imparting an exquisite shine to the celebrations.
Bangalore Silk Sarees
Our selection of jewel-toned Diwali Bangalore silk sarees are smooth to the touch with their rich texture and ornate with auspicious designs, taking you seamlessly from time-honoured traditions to more boisterous celebrations with loved ones.
Banarasi Silk Sarees
Our selection of festive Banarasi silk sarees in opulent jewel tones are highlighted with intricate zari work, capturing the glowing essence of the festivities.
Handcrafted Chanderi Sarees
Fill yourself with boisterous joy this festive season with our Navya collection, an ode to the carefree, joyful and feminine spirit of real women everywhere.
Tips On How To Style Your Festive Saree:
Vibrant Colours
Don't hold back on expressing your festive cheer and choose from marigold yellows to rani pinks to make a bright statement with your Diwali saree look.
The perfect blouse
Pair your Diwali saree with an eye-catching blouse, a versatile Banarasi silk blouse with rich zari brocade or a raw silk blouse in deep jewel tones will surely complement your festive silk saree.
Accessorizing
Ast the theme of the festival is to shine, choose from silver to gold-toned jewellery with glinting stonework to elevate the styling of your shimmering Diwali saree.
Make-Up Look
During the daytime a subtle Diwali makeup look with hints of colour in shades of pink and nude will suit the intimate occasions perfectly, towards the evening you can build up with highlighter and a glittery eyeshadow look.
Suitable For The Occasion
For intimate Pujas with family at home, our Diwali Crepe silk sarees, Bangalore silk sarees, and Chiffon sarees are the perfect choice to move around during the daytime festivities. For the more opulent celebrations in the evening, our jewel-toned Diwali Banarasi silk sarees and rich Kanchipuram silk sarees will suit the occasion perfectly.
Buy Diwali Sarees Online at Nalli
Explore our exclusive new collection of Diwali sarees and carry the glow of the festival wherever you go when wearing a Nalli Diwali saree. Choose from our handpicked collection of Diwali sarees from Kanchipuram silk sarees to Crepe silk sarees available in an array of joyful designs and vibrant colours to suit your personal style perfectly.
When shopping at Nalli online the product description and high-resolution images are updated with accurate real-life depictions of the product to help you make an informed and satisfactory decision. Shop now from the ease of your home and enjoy free worldwide shipping!
Trusted since 1928.