Make your occasions all the more special with our exclusive collection of luminous silk sarees that will add a touch of glowing grandeur to your celebrations.
PRADIPTI
This cream Kanchipuram silk saree radiates divine light with the bold contrasting colourful border that complements the peaceful shade.
Zubha
The auroral colour shimmers on the luminous Kanchipuram silk saree rich with zari stripes and a contrast zari border making it perfect for the festive season.
Josya
Embrace the poise and elegance of this pink Kanchipuram silk saree that perfectly captures the essence of feminine mystique, the contemporary motifs lends a modern charm to it.
Razmi
Embody the sentiment of moving from darkness to light with this orange Kanchipuram silk saree that invokes a sense of scintillating serenity, the elephant and peacock motifs lends a traditional touch to this enchanting silhouette.
Zoka
Threads of golden light weave their way on this rose gold Kanchipuram silk saree to create stunning patterns on the beautiful silhouette.
Candri
Walk with grace and take in the splendour of the celebration with this elegant blue Kanchipuram silk saree, the intricately woven zari threads shine on the silk making it an ideal choice for the festive season.
Niriksa
Embrace the glowing opulence of this lotus pink and sage green half and half silhouette that illuminates and leaves traces of starry sparkle with every step you take.
Pratyasa
Let the light in with this lime green Kanchipuram silk saree that captures the magical wonder of mesmerizing lights that we ardently admire during this time of the year.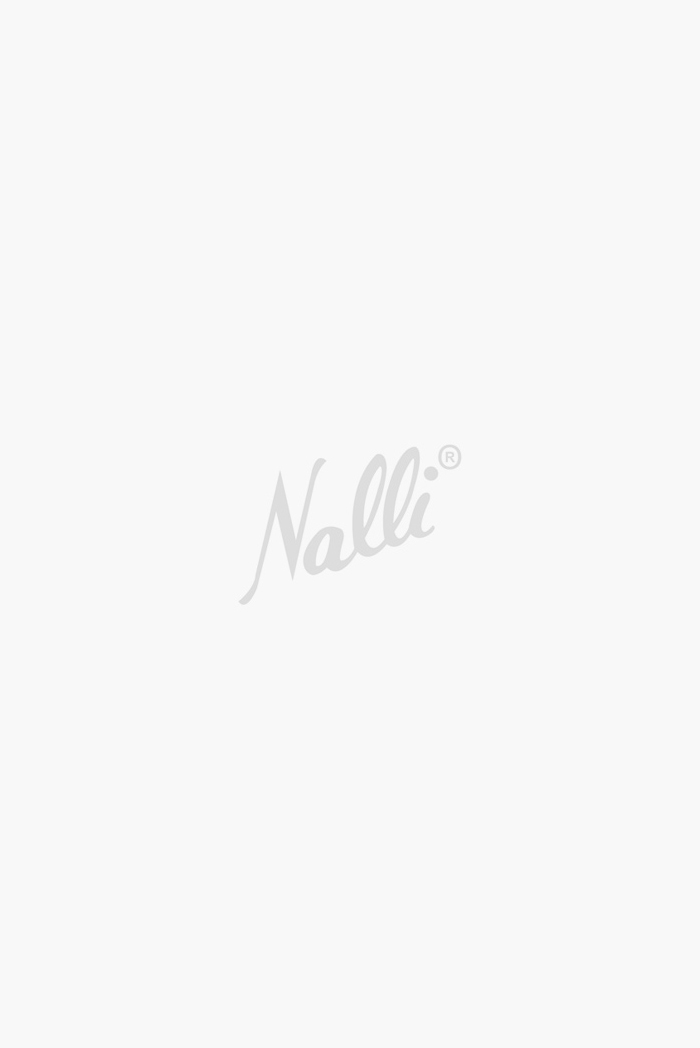 Teja
This Kanchipuram silk saree in the deep maroon shade is symbolic of the comfort and warmth we feel when surrounded by loved ones to celebrate Diwali, the rich pallu and delicately woven zari buttas makes this an ideal choice for the diwali celebrations.
Lezya
This Beautiful blue Kanchipuram silk saree captures the serenity of blue skies and is perfect to brighten up the night time celebrations, the border with annapakshi motifs lends a shining grandeur to it.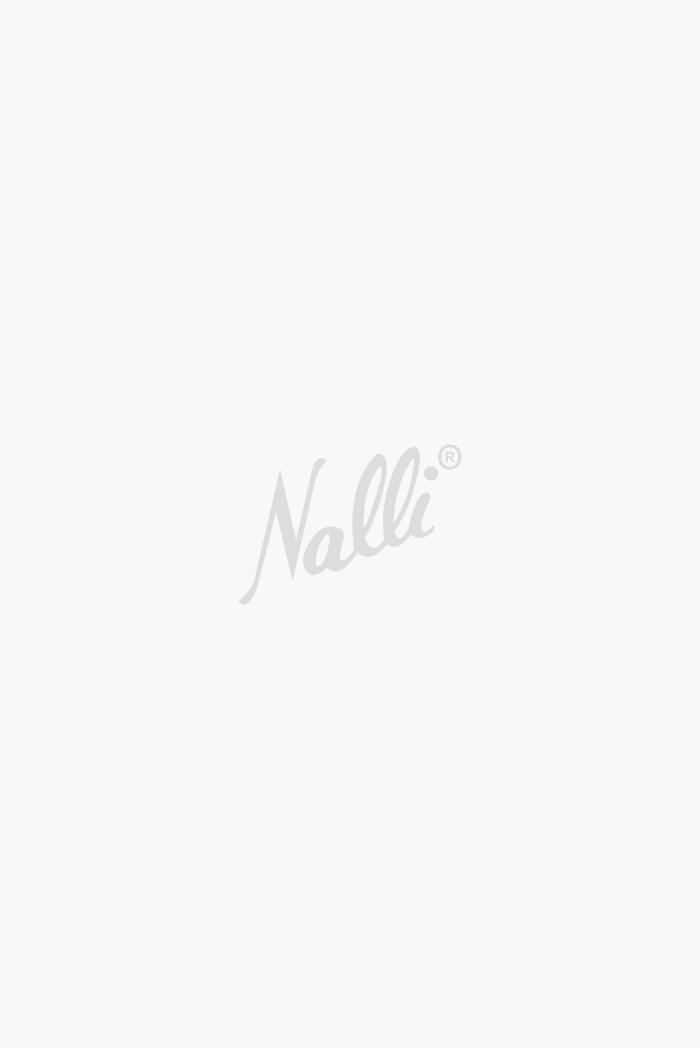 Tvisa
This orange and pink dual toned Kanchipuram silk saree with elephant and annapakshi motifs shines on the border and imparts a glowing charm to the silhouette.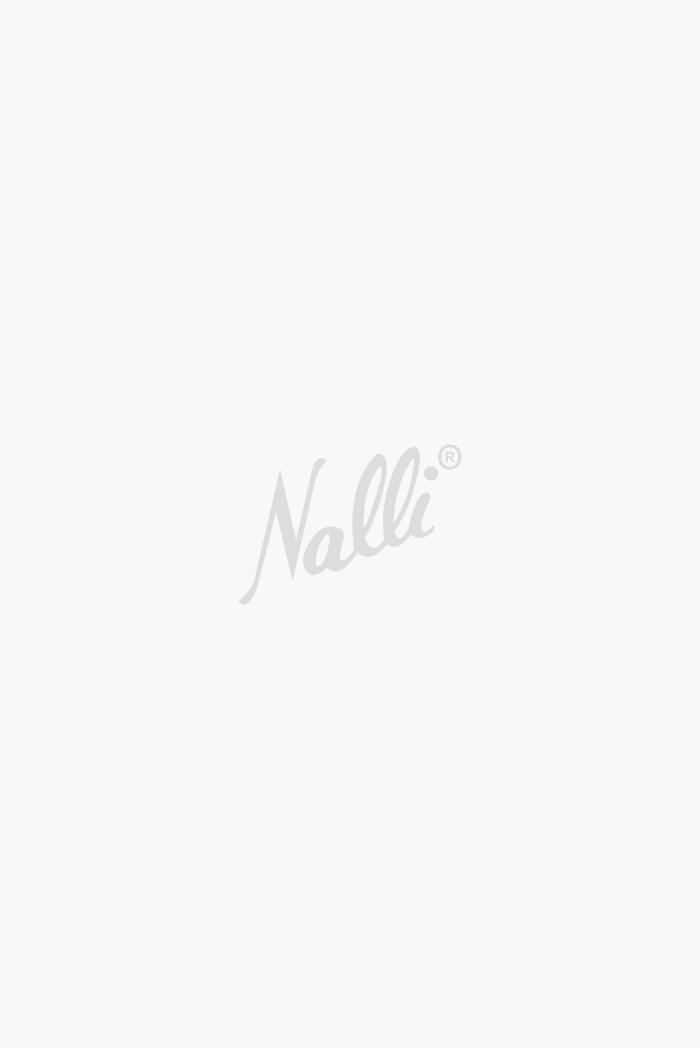 Sujurni
This dual toned pink orange Kanchipuram silk saree resplendent with intricately woven zari buttis and rich pallu with peacock and floral motifs adds a touch of elegant opulence and is an ideal choice for the festivities.